Russian Confusion Over High Tech Sanctions Impact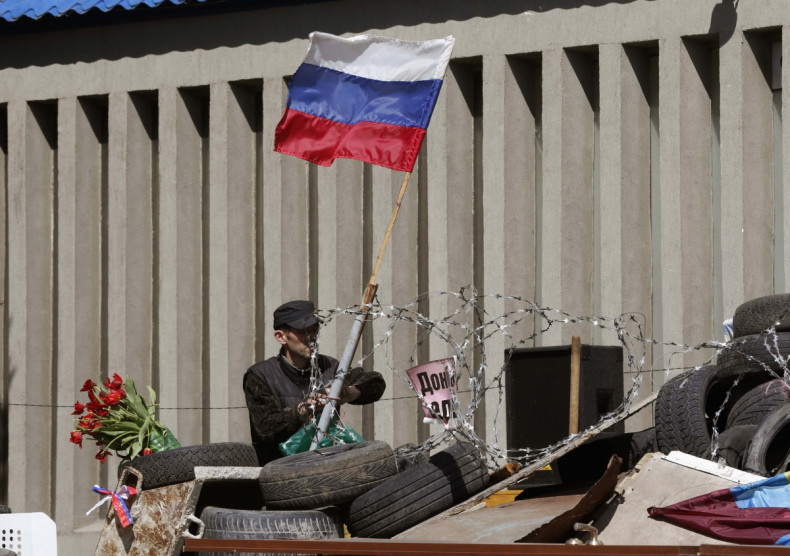 Russia's finance minister Anton Siluanov said he cannot see new American sanctions having an impact on Russia's high-tech companies.
"I cannot see at the moment that any companies will suffer," Siluanov told reporters at the Federation Council.
The White House announced it would halt some high-tech exports to Russia's defence industry as part of a wave of sanctions over its actions in Ukraine.
Russian President Vladimir Putin said on Monday that Russia would be able to substitute defence industry imports with its own products.
However Russian Deputy Foreign Minister Sergei Ryabkov said on Tuesday that US restrictions on high-tech exports to Russia will hurt Russian companies in the sector, according to reports by the Interfax news agency.
"The seriousness of these measures is absolutely obvious," Interfax quoted Ryabkov as saying. "Especially in the area of limits on high-technology cooperation and supplies of dual-use items ... All this hits at our high-tech enterprises and industries."
Meanwhile, the European Union issued a fresh wave of sanctions against 15 individuals with close ties to the Kremlin. Travels bans and asset freezes were slapped on Russia's deputy PM as well as separatist leaders in Ukraine's east.
The West says Russia has done nothing to implement a deal to de-escalate the crisis reached in Geneva.
According to the agreement, pro-Russian militias were supposed to disarm and leave public buildings in towns and cities in the east of Ukraine.