Russian Dark Web hacker selling spy services that can extensively track anyone for $50
Experts reportedly believe that the cybercriminal may be in cahoots with corrupt law enforcement officials to access sensitive data.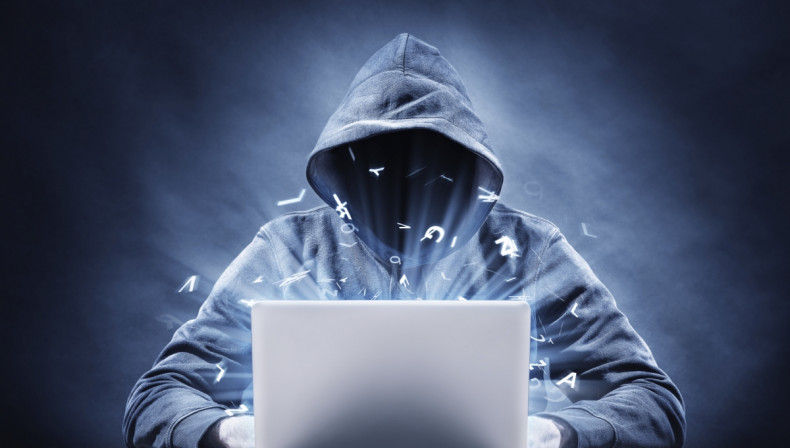 A Russian hacker is reportedly selling services on the dark web that involve extensively tracking anyone across the globe. The cybercriminal reportedly claims that he can track international flight data, access tax records and Interpol searches.
Using just an individual's name and date of birth and in some cases passport numbers, the hacker, who goes by the pseudonym Abrisk, can allegedly find past travel records or even sniff out details of a target's upcoming travel plans.
"I will provide information on the movement of people across the Russian Federation and, in many cases, beyond its borders," Abrisk wrote in a Russian cybercrime forum, the Daily Beast reported. "In many cases, it is really possible to get a list of passengers on a flight/car."
The hacker boasts that he can deliver the information to clients within three to four days and in some cases, depending on the kind of data demanded by the client, even deliver within minutes. The service costs between $50 to $300, although some searches may cost more.
The Daily Beast reported that the service boasted of multiple positive reviews from satisfied clients praising the "quick" and "excellent" service. Abrisk's service allegedly gained so much popularity that last month, it had to contend with several fraudsters impersonating the hacker. Abrisk retaliated by doxing the scammers, exposing their chat handles and bank account details. The hacker also allegedly began recently offering discounts for the service after a customer complained about a price hike, claiming that other dark web vendors were offering the same services for around $10.
The cybercriminals also allegedly claim to be able to access databases across Russia, Ukraine, Belarus and Kazakhstan. Alarmingly, he also reportedly boasts of being able to conduct "international searches" by accessing Interpol's database. The hacker also claims to be able to provide information on whether law enforcement is hunting for a specific individual — a service that could be handy for criminals to dodge the police and/or hide their tracks.
Security experts believe that the cybercriminal may be in cahoots with corrupt law enforcement officials to be able to access such sensitive data. Flashpoint director of Eastern European research Roman Sannikov told the Daily Beast that Abrisk also claims that he can check tax records, credit histories and property records.
"Flashpoint assesses that, based on the sheer number and breadth of data that the individual claims to have ongoing access to, the threat actor may have contacts in various law-enforcement agencies, possibly corrupt individuals, who are running checks for the actor," Sannikov said. "Another service that the same actor 'Abrisk' claims to offer is the ability to check individual names against Interpol red notices. Again, this would point to possible contacts within law-enforcement agencies."