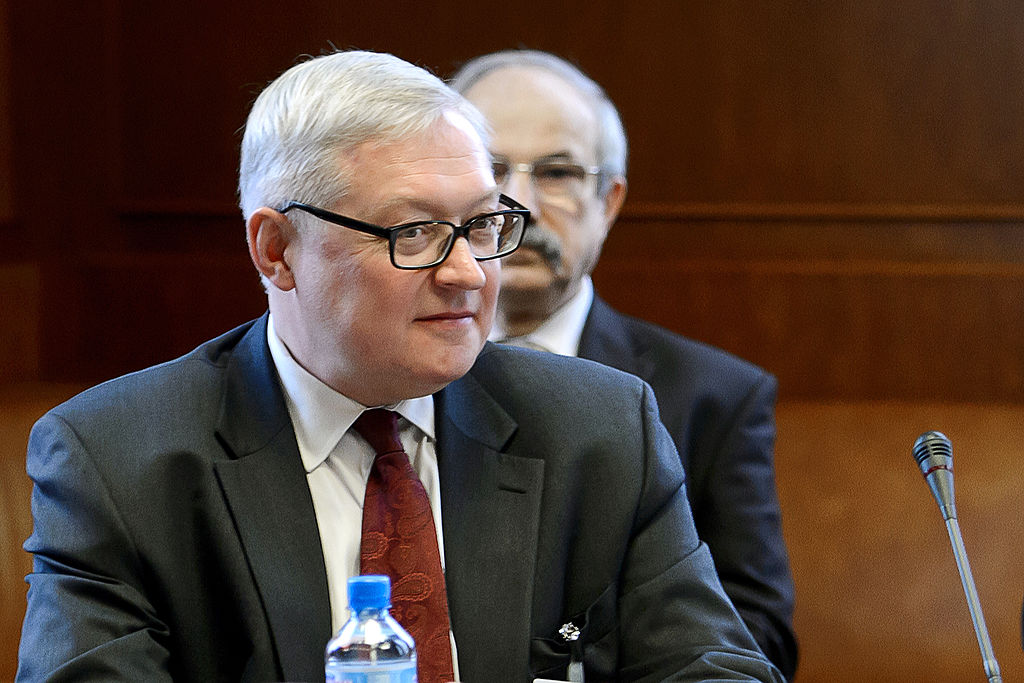 A top Russian diplomat said that Moscow had contact with the campaign of Donald Trump ahead of his election as US president.
Deputy foreign minister Sergei Ryabkov was quoted as telling the Interfax news agency "there were contacts" with influential people in Trump's circle.
He said: "I don't say that all of them, but a whole array of them, supported contacts with Russian representatives."
Trump's views on Russia were among the most controversial issues in the election campaign, with the Republican candidate praising Russian President Vladimir Putin and being accused of being a "puppet" of Russia by his rival, Democrat Hillary Clinton.
"We have just begun to consider ways of building dialogue with the future Donald Trump administration and channels we will be using for those purposes," Ryabkov said.
US intelligence agencies claim that Kremlin-linked hackers stole information from Democrat Party email traffic, and leaked it to the WikiLeaks website.
Trump repeatedly denied having contact with the Russian government during the election campaign.
Putin was amongst the first world leaders to congratulate Trump on his victory, and flagged Moscow's willingness to restore relations with Washington in an interview with state television.