Russian defence ministry has confirmed that one of its jets intercepted a US surveillance aircraft above the Black Sea on Tuesday (9 May). The Russian fighter plane performed a "greeting" manoeuvre and subsequently the American aircraft changed its course, the ministry said.
The aerial encounter, the latest in a series of similar incidents in the last several months, took place on the same day when Russia was rolling out its annual military parade on Tuesday. Some 10,000 troops and more than 100 pieces of equipment were showcased in front of President Vladimir Putin in the Victory Day parade that commemorates the victory of the Soviet Union over Nazi Germany in the Great Patriotic War.
Moscow's defence ministry said the US plane, identified as the P-8A Poseidon, was intercepted in neutral waters by Russia's Su-30 fighter when it was approaching towards Russian territorial airspace.
"The Russian fighter jet performed a manoeuvre of 'greeting' for the US pilots and after that, the US surveillance plane changed the flight route towards moving from the border with Russia. The Su-30 fighter jet safely returned to its base airfield," said the ministry.
Earlier, the US broadcaster NBC reported the event citing an American navy officer that the Russian jet scrambled was Su-27. But, Russian ministry confirmed that it was a Su-30 fighter.
Captain Pamela Kunze, a spokeswoman for US naval forces in Europe, was quoted as saying that the Russian jet flew as close as 20 feet to the US Navy aircraft. She added the encounter was deemed safe and professional by the mission commander.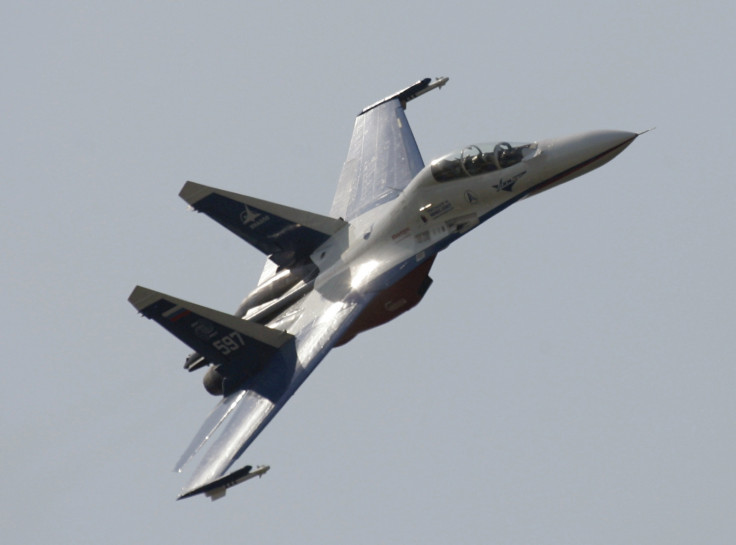 There have been several instances of Russian forces engaging in aerial and maritime encounters with the troops of Western nations recently.