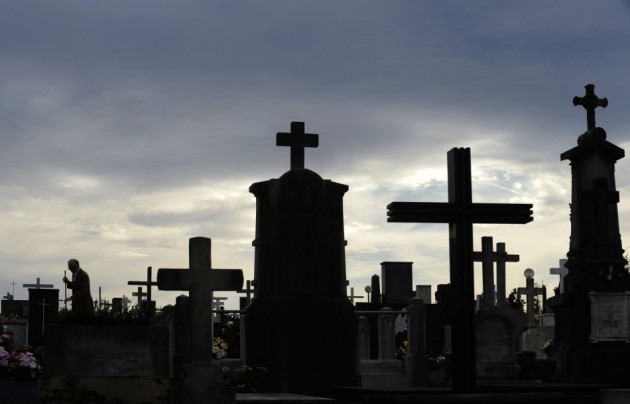 29 female corpses have been found in the house of a local historian in the Volga river city of Nizhny Novgorod, Russian police say.
The mummified bodies, all believed to have died between the ages of 15 and 25, had been dressed in colourful dresses and headscarves and positioned around the man's house. Police say the resulting grisly tableau was "doll-like" in appearance.
The suspect, who was arrested last week, has not been named by police but has been identified as a 45-year-old local historian. Russian media named the man as Anatoly Moskvin, considered the ultimate expert on cemeteries in Nizhny Novgorod.
According to Russian newspaper reports, Moskvin had spoken openly about his passion for graveyards and his on-going study of headstones. The historian and linguistic expert had also written several articles about cemeteries in the region. In an interview with Russian newspaper Nizhegorodsky Rabochy in 2007, Moskvin described how he had inspected 752 cemeteries in the locality, often travelling long distances by foot and drinking from puddles to keep himself hydrated.
His arrest followed a long-standing operation into the desecration of several graves in cemeteries across the city, said police. Reports vary as to how he was eventually tracked, but there have been suggestions that the police were given a tip off by Moskvin's parents, who lived in the same flat as the grave robber and discovered the bodies on returning from holiday.
Moskvin last month wrote an article on necrology to justify his interest in the deceased and the occult. He described how at the age of 12 he was forced to kiss the face of dead 11-year-old girl during a funeral procession.