Russian jet pilot says no warning given before Su-24 jet downed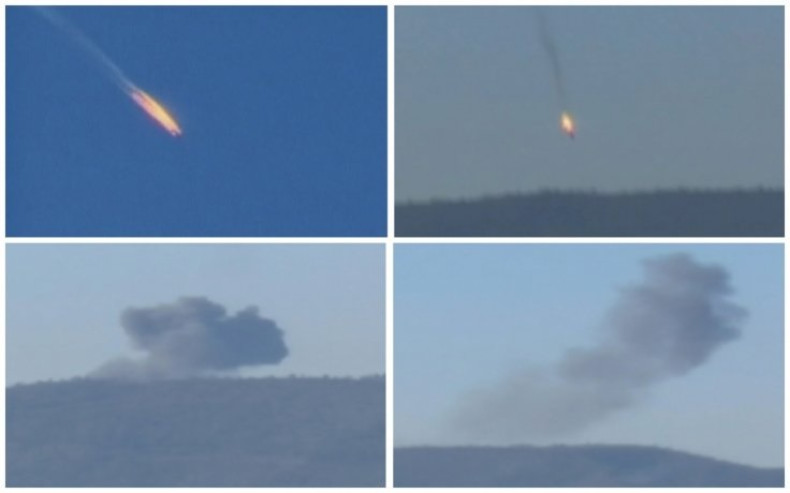 The Russian pilot whose plane was downed by the Turkish Air force on the Syrian border has said that no warning was given before his plane was fired at. Since the incident Russia has accused Turkey of shooting down one of its fighter jets nearly a mile inside Syria and Russian President Vladimir Putin warned of "serious consequences."
But Turkish authorities and NATO have rejected any suggestion that the incident happened outside of Turkey's borders. They also claim that the pilots were warned up to 10 times before F-16s shot the Sukhoi Su-24.
Russian pilot Capt Konstantin Murakhtin safely ejected from the plane and was rescued by special forces after a 12 hour operation. His co-pilot died after being killed by gunfire as he left the burning plane.
The downing of the plane has increased tensions between the two nations and Russia has now deployed a missile cruiser in the Mediterranean to provide aerial security. Russia's president Vladimir Putin called the incident a "stab in the back by the accomplices of terrorists" such as Islamic State (IS).
"In actual fact, there were no warnings at all. Neither through the radio, nor visually, so we did not at any point adjust our course. You need to understand the difference in speed between a tactical bomber like a Su-24, and that of the F16. If they wanted to warn us, they could have sat on our wing," said Captain Konstantin Murakhtin to RT.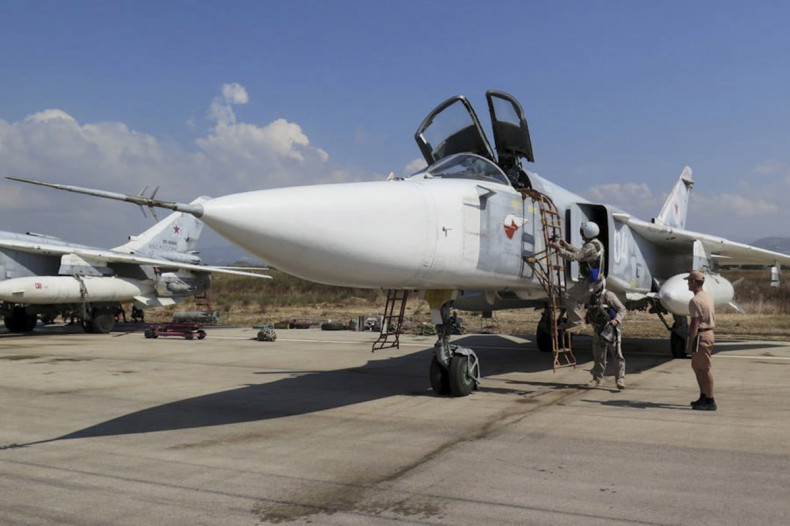 The 39-year-old navigator of the jet, who won the Top Navigator award at Russia's biggest military flying competition last year according to the Kremlin, says he wants to return to front-line service as soon as possible. He added: "I must 'pay back' the debt for my captain."
The other pilot, Lt Col Oleg Peshkov, has been posthumously awarded the Star of the Hero of Russia. State awards will be awarded to Capt Murakhtin and Alexander Pozynich - a marine who died during his rescue.
Capt Murakhtin added, from the Hmeymim airbase, that there was no way that they violated Turkish airspace: "It's impossible that we violated their airspace even for a second. We were flying at an altitude of 6,000 metres in completely clear weather, and I had total control of our flight path throughout."