Britain must boost its naval forces to counter the threat Russia poses to underwater cables that hold the UK's trade in the balance, the head of the UK Armed Forces has warned.
Air Chief Marshal Sir Stuart Peach said that Britain must keep pace with Russia's modernised Navy which is often spotted close to under-sea communications cables in the Atlantic Ocean.,
"Imagine a scenario where those cables are cut or disrupted which would immediately and potentially catastrophically affect both our economy and other ways of living.
"Therefore we must continue to develop our maritime forces, with our allies, to match Russian fleet modernisation," he told the think tank the Royal United Services Institute.
A report by Policy Exchange found that 97% of global communications went via sea cables which were vulnerable to sabotage as they have "minimal protection".
They are responsible for £7tn in financial transactions per day. Often a target during Soviet times, concern is growing that the cables are becoming a focus for Russia again.
Peach told RUSI: "We can do some things about it, but not enough because our anti-submarine warfare capability has been seriously neglected. The anti-submarine warfare package has been underfunded and has not been looked after well enough.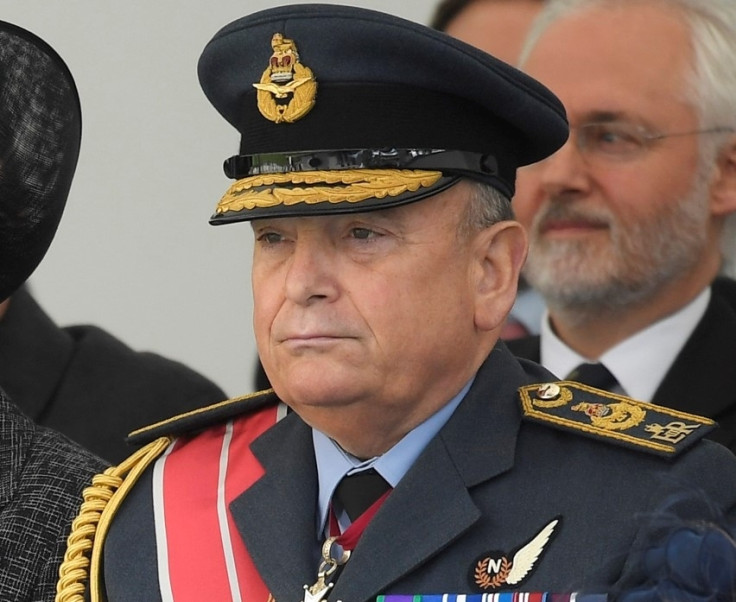 Britain has not had submarine-hunting maritime patrol aircraft since 2010, while frigate numbers and attack submarines have dropped significantly. Also, there are proposed cutbacks to the UK's armed forces which may see marines reduced from 7,000 to 6,000 and two amphibious landing ships being scrapped.
"In response to the threat posed by the modernisation of the Russian navy – both nuclear and conventional submarines and ships – the UK and other Atlantic Nato allies have had to prioritise missions and tasks in order to protect the sea lines of communication.
"In addition to new ships and submarines, Russia continues to perfect unconventional capabilities and information warfare. Therefore, we must continue to develop our maritime forces with our allies to match Russian fleet modernisation," he told the London think tank, the Guardian reported.