Post-Brexit Britain must spend 3% of GDP on its military to counter global threats says think tank
The Henry Jackson Society says the UK needs to position itself as a truly global nation.
With infighting raging within the Tory party over proposed cuts to the British military, a report by a leading think tank says that the UK must increase its spending on defence to 3% of GDP to counter rising global threats.
The policy paper by the Henry Jackson Society is likely to be seized upon by MPs opposing unconfirmed reports that full-time army numbers could be cut from 78,000 to 70,000 and other savings totalling up to £20bn are being mooted by paring back numbers of Royal Marines, aircraft and amphibious assault ships.
The paper released on Tuesday (28 November) outlines how for the armed forces to get continuity in defence planning, the British government must increase military spending by 0.2% for each of the next five years to reach 3% of GDP in a policy which should be mandated through an Act of Parliament.
It also says that the UK should engage more actively in the Indo-Pacific region and by using its land and air forces more actively it could help deter threats faced by Britain's European allies.
Dan Jarvis MP, who is a former major in the Parachute Regiment and a member of the Joint Committee on the National Security Strategy, said: "Despite recent evidence overwhelmingly demonstrating that the UK's security is now at greater risk than at any time since the darkest days of the Cold War, the UK government is still failing to offer a coherent strategy as to how we mitigate those risks.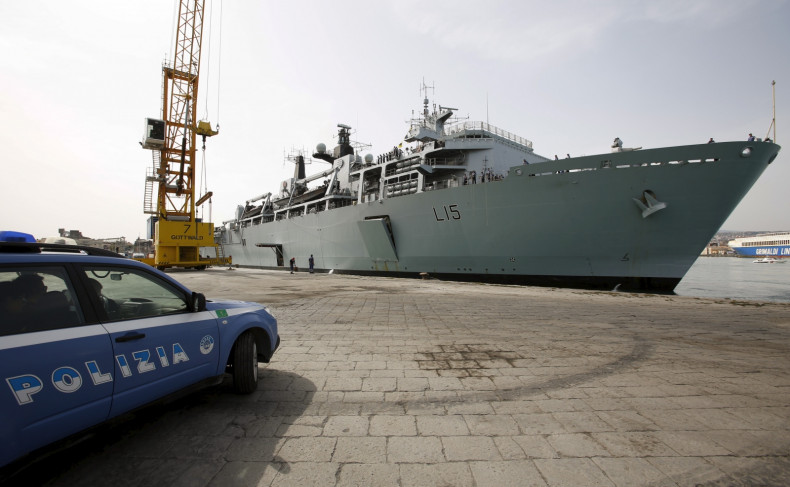 "Instead it is overseeing an unwarranted and ill-advised decline in the UK's defence budget and an unprecedented 'hollowing out' of our armed forces. Current government policies are placing the UK at risk, and the concerns that this report raises about the funding of our armed forces need to be urgently addressed."
In his first address to MPs since he became defence secretary, Gavin Williamson said on Monday (26 November) he would do everything he can to support British troops.
But he has received a letter signed by 25 MPs within his party warning about the impact of losing the ships HMS Albion and HMS Bulwark because that would dangerously limit the array of options" available to the forces.
Lord West of Spithead, former First Sea Lord, said the vessels are "critical to the nation's ability to deter challenges in the European littorals of the Wider North and the Mediterranean, as well as theatre entry worldwide".
Williamson said the UK's present commitment to spend 2% of its income on defence was "a base, not a ceiling" adding "when you see our armed forces and everything they do, and the commitment with which they give themselves to it, you cannot be anything other than awed by it".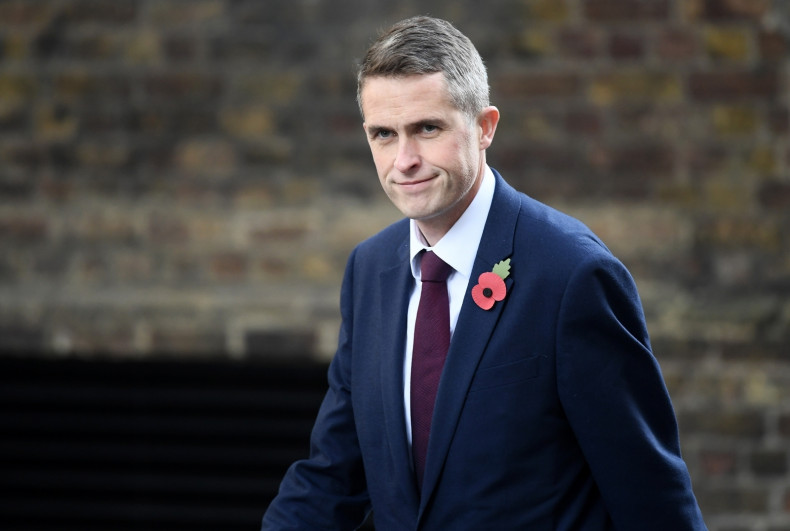 It has been reported that the national security adviser Mark Sedwill wants more investment in tackling cyber attacks rather that the Army, Navy and RAF but prime minister Theresa May faces a rebellion within her party over the cuts.
Williamson is set to call on the chancellor this week to loosen the purse strings so an extra £2bn a year can be provided to prevent a new round of defence cuts.
James Rogers, who authored the Henry Jackson report titled Global Britain and the Future of the British Armed Forces, said his conclusions showed how a post-Brexit Britain needs to take military power more seriously and spend more on its armed forces especially with a "revisionist Russia".
"Britain's armed forces therefore require resources consummate with the new geopolitical reality. Consequently military spending must be increased," Rogers said.