A Russian Air Force jet reportedly flew over the White House, US Capitol, Pentagon and many other government buildings in Washington on Wednesday (9 August).
The unarmed Russian Tupolev TU-154M, which took off from Dayton, Ohio in the morning, also covered the Central Intelligence Agency (CIA) in Langley, Virginia, and Camp David and Joint Base Andrews in Maryland.
The flight over the country's most secure airspace was allowed under the Treaty on Open Skies, according to American Broadcasting Corporation. The agreement allows signatory nations to fly unarmed surveillance aircraft over each other's territory and take aerial imagery. The treaty aims to promote transparency about military activities.
The Russian jet took the second flight in the afternoon and flew over Bedminster, New Jersey, where President Donald Trump is on a working vacation.
"They come here just like we go there," a US official explained about the Open Skies treaty. "It's a mutually agreed process."
Both the US and Russia are signatories to the treaty along with 32 other nations. Washington also carried out similar surveillance flights over Russian airspace in the past. The country employs the OC-135B aircraft for such missions over Russia and other countries, the ABC wrote.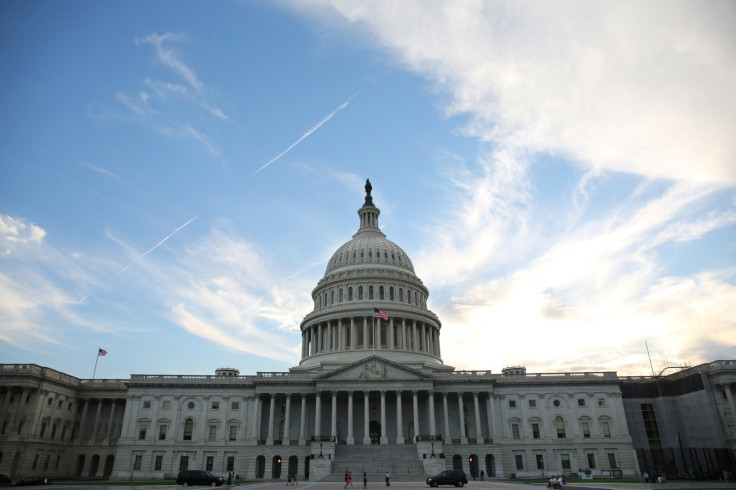 One mission in March 2014 - a joint German and US mission flight - over Russia's border with Ukraine reportedly helped in the detection of Russian military activities in eastern Ukraine. The imagery reportedly proved that Moscow was preparing for a military mission around the area.
The Open Skies Treaty allows visiting aircraft to use specific wet film equipment or digital sensors to take aerial surveillance images, which are later shared with the host country.