Russian trawler Dalniy Vostok sinks in Sea of Okhotsk killing 54 people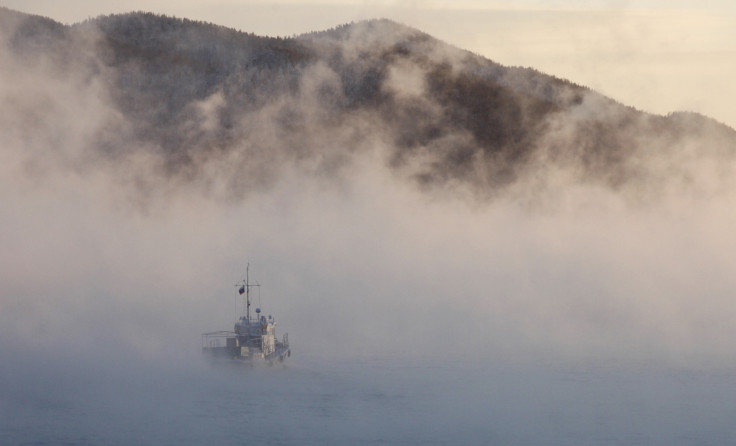 At least 54 people have died after a Russian trawler sank late on Wednesday (1 April) in the Sea of Okhotsk near the Kamchatka Peninsula in the western Pacific.
Of the 132 on board the Dalniy Vostok freezer trawler, 15 are are still missing, reports Reuters.
The trawler crew members were mostly Russian but 54 of the rest were from nations including Ukraine, Latvia, Vanuatu and Myanmar.
The survivors, who were seriously injured with some suffering from hypothermia in the freezing waters, will be airlifted to clinics in Magadan by helicopter, Tass reported.
Twenty-six vessels have been deployed in the search for more survivors. An MI-8 rescue helicopter with four rescuers and medics was also deployed in the operations.
However, rescuers say the chances of survival in the near-freezing waters after more than 20 minutes are low.
All four rescue rafts on board the trawler have been accounted for and it is suspected that those missing did not manage to make it to the rafts and drowned as the ship sank.
The 103-metre-long and 16-metre-wide autonomous Dalniy Vostok was designed to process, refrigerate and deliver its catch to the nearest port.
Damage following collision with ice is being considered as a cause of the accident besides violations of safety procedures on board, Interfax sources said.
© Copyright IBTimes 2023. All rights reserved.