Russians say they are fed up of hacking accusations following Macron leaks
Russians took to social media to express their displeasure, claiming that the country is being made a scapegoat.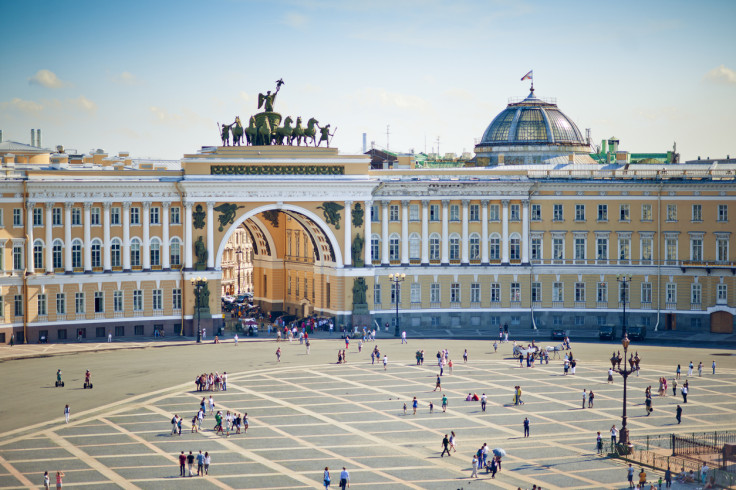 Russians are reportedly tired of hacking accusations aimed at Moscow. After the newly-elected French president Emmanuel Macron's political campaigns' 9GB worth of data was leaked on 5 May, just 48 hours before the election, some security experts pointed fingers at Kremlin-linked hacker group Fancy Bear, also known as APT28 or Sofacy.
However, following the leaks, Russians reportedly took to social media platforms to express their displeasure, claiming that the country was being made a scapegoat. Vocative reports that Russians are deeming the allegations from the international community as "continued demonization" of Russia.
One Russian took to Twitter to mockingly comment on an article in a Russian state-owned newspaper, about the US accusing Russia for the Macron leaks. "Imaginary Russian hackers. It's not even funny," the user wrote.
"Are there any hackers elsewhere, besides in Russia?" an anonymous user wrote in a closed group on Vkontakte, the Russia's answer to Facebook, Vocativ reported. "If tomorrow a volcano erupted in the U.S., they would blame us too, "another user joked on the Russian social media platform.
In the past, Russia has been accused of being involved in hacking campaigns by various international governments. Most recently, Denmark's defence minister Claus Hjort Frederiksen accused the Kremlin of having launched "aggressive" attacks after a report detailed that Russian hackers had targeted the government for two years.
Germany and Norway have also blamed Russia for cyberattacks targeting their government organisations. In April, security experts revealed that Fancy Bear hackers targeted Macron's campaign.
However, Russia has long dismissed such allegations. Most recently, the Kremlin brushed off accusations of its alleged state-sponsored hackers being engaged in French election hacking as "fake news".
However, concerns about Russia's role in attempting to influence global elections continue to mount, even as England and Germany gear up for elections.
© Copyright IBTimes 2023. All rights reserved.