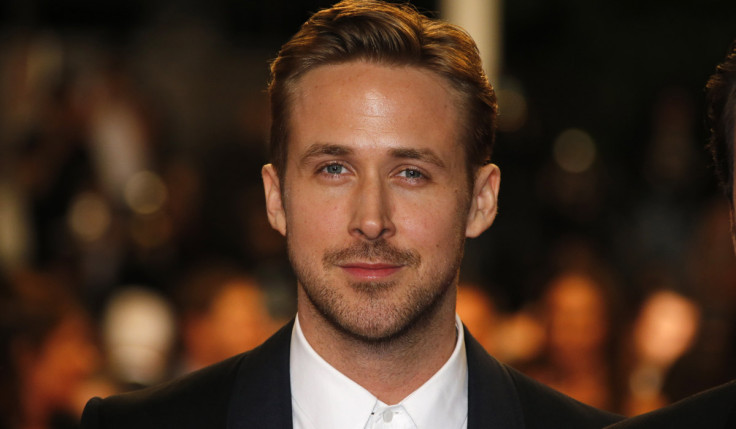 Hold your breath Ryan Gosling fans, your favourite star may get back to action with two major projects by Sony after keeping a low profile for months.
According to the latest Sony email hacks, Gosling is being considered for a major role in Sinister Six and has shown immense interest to star in the all female Ghostbusters reboot.
The information came from the latest leaks in the computer system of Sony Pictures Entertainment, the Daily Beast reported.
During an email exchange in October between Sony Pictures co-chairman Amy Pascal and the Canadian actor's talent manager Ilene Feldman, it was revealed that the studio is excited to cast the Notebook star.
"Ryan absolutely loved you. Said it was like speed dating because he was late after hitting every wrong gate on the lot. Not it should turn to marriage. He really wants to do something with you," an excerpt from the email writer by Feldman to Pascal reads according to the Daily Beast.
Upon asked by Sony's co-president Michael De LucaIt about what project he is interested in, Pascal replied "Ghostbusters according to Ilene."
In another email Pascal wrote: "I wanted to talk to him about sinister and jobs," referring to a role in Sinister Six. "you tell me what he is interested in."
Enstarz suspects that the actor is interested in playing a villain in the Spider-Man spinoff as he earlier had shown some interest in the movie Suicide Squad.
However, it is unclear if Gosling is still being considered for the movie. The 34-year-old actor is currently spending time with his newborn daughter with his partner Eva Mendes.