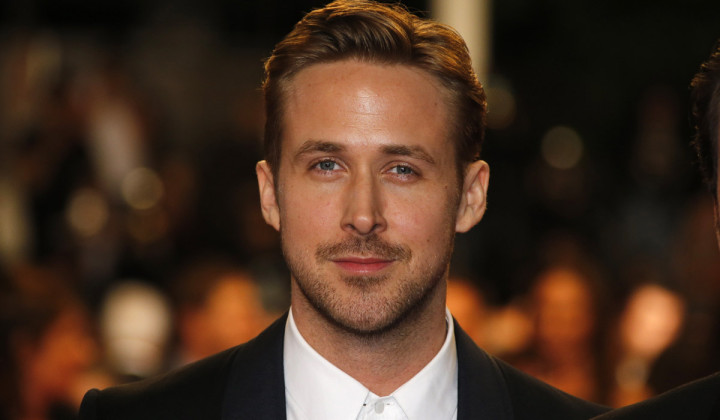 Canadian actor Ryan Gosling has reportedly turned down the title of Sexiest Man Alive by People magazine.
Australian actor Chris Hemsworth was recently given the title, who joined an impressive list of hunks including Adam Levine (2013), Channing Tatum (2012), Bradley Cooper (2011) and Ryan Reynolds (2010).
"They tried a few times, especially during his huge year in 2011," a source told The Wrap.
"The consensus was he's too serious for it, too artsy," the insider added.
However, People's editorial director Jess Cagle has denied the claims.
"While I look forward to the day when Ryan Gosling is named Sexiest Man Alive, this was not his year. Our 2014 honoree Chris Hemsworth was our first and only choice. If you want to know why, just look at him. I mean, seriously," Cagle revealed.
In 2011, a petition was started by Gosling's fans titled "Admit Ryan Gosling should have been named Sexiest Man Alive 2011" which garnered more than 5,000 signatures.
The post read: "We believe People magazine made a huge mistake by choosing Bradley Cooper as the 2011 Sexiest Man Alive. 2011 was clearly the year of Ryan Gosling and we demand that People magazine give Ryan his own magazine cover. Together, we can right this wrong."
Meanwhile, the 34-year-old Notebook heartthrob is enjoying fatherhood after he welcomed his first child, a baby girl, with long-time girlfriend Eva Mendes.
The Place Beyond The Pines co-stars have reportedly named their daughter Esmeralda Amada Gosling.