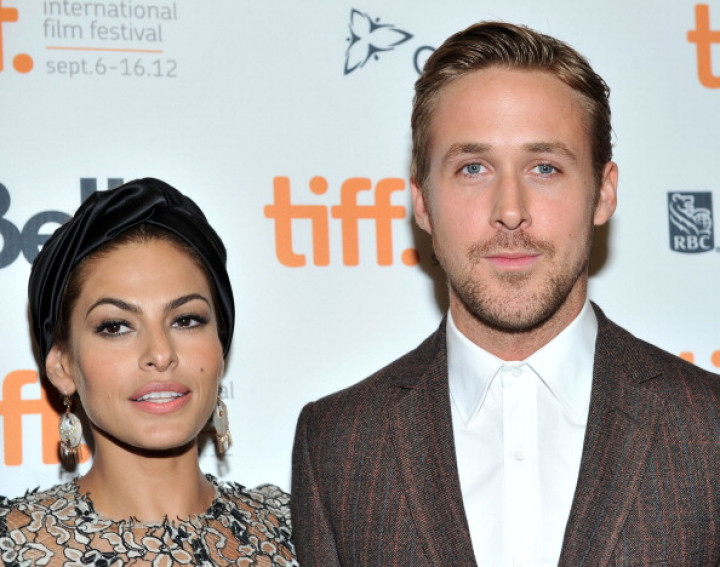 Canadian actor Ryan Gosling and long-time girlfriend Eva Mendes welcomed their first child, a baby girl recently.
According to The Mirror, the Place Beyond the Pines co-stars are reportedly calling their daughter 'Preciosa', a Spanish nickname which means "precious".
The parents are reportedly thrilled about the new roles in their lives.
"Eva's in the deliriously tired but blissfully-in-love stage where she wants to do everything herself," an insider told People magazine. "Eva is so happy it gives you chills."
"Ryan is madly in love with the baby. He changed diapers and assisted with the baby's first bath. He had tears in his eyes when the baby was born," the source added.
"Ryan's mom and Eva's mom have both been helping," the insider revealed. "They have both been great. The grandmothers are both very excited and both very hands-on – as much as they can be."
The 33-year-old Notebook heartthrob and Mendes started dating in September 2011, but have been very private about their relationship.
Reports that the Ghost Rider actress was pregnant began circulating in February, when she refused to use the body scanner at the Los Angeles International Airport.
She reportedly told officers she would not be able to pass through the scanner, because she is pregnant.