Ryan Gosling and Eva Mendes' Baby Name Revealed: Esmeralda Amada Gosling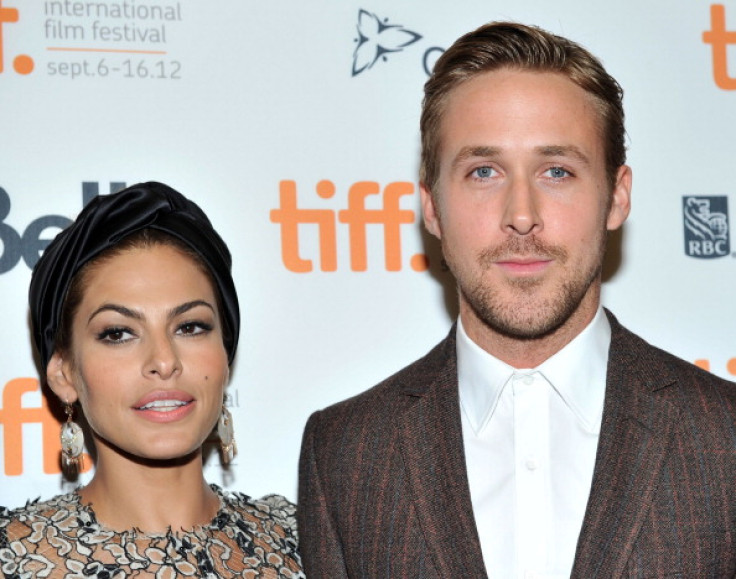 Canadian actor Ryan Gosling and long-time girlfriend Eva Mendes welcomed their first child, a baby girl last month.
According to the birth certificate obtained by TMZ, the Place Beyond The Pines co-stars have reportedly named their daughter Esmeralda Amada Gosling.
The baby was born on 12 September at Providence Saint John's Health Centre in Santa Monica, Los Angeles.
The baby girl's name happen to be inspired by roles that her mother has played.
The 40-year-old guest starred as Esmeralda in TV series V.I.P in 1999 and Amada was Mendes' character name in her 2007 film, We Own The Night, which she starred alongside Mark Wahlberg and Joaquin Phoenix.
It was previously reported by The Mirror that the couple had named their daughter 'Preciosa', a Spanish nickname which means "precious".
The 33-year-old Notebook heartthrob and Mendes started dating in September 2011, but have been very private about their relationship.
Reports that the Ghost Rider actress was pregnant began circulating in February, when she refused to use the body scanner at the Los Angeles International Airport.
She reportedly told officers she would not be able to pass through the scanner, because she is pregnant.
Mendes is "absolutely in heaven being a mom. She's never been happier," a source told People after the birth. "She and Ryan are just in awe of this beautiful person they created. It's a really special time for them."
© Copyright IBTimes 2023. All rights reserved.