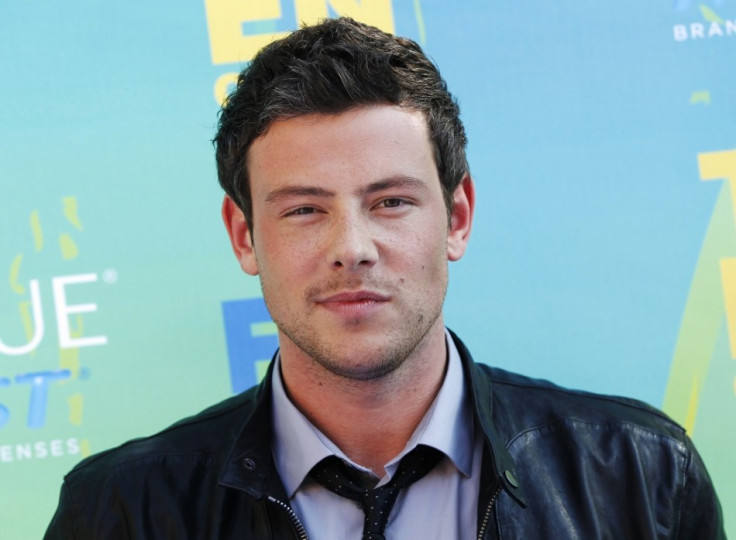 Ryan Murphy has shared the last conversation he had with actor Cory Monteith, who died of an overdose in July, 2013. The co-creator of the Fox hit series Glee revealed that he last saw the late actor when Monteith and Lea Michele came to visit him on the set of The Normal Heart.
The producer admitted that he was aware of Monteith's addiction issues during production and even he helped the actor get into a rehab.
Recalling their last conversation, Murphy told Entertainment Weekly, "We hugged, and the last thing he said was 'I love you, man, and thank you for helping me get better.' And then the next thing I knew he was dead. It was like losing a child."
Cory played Finn Hudson in Glee series from 2009-2015. Glee star Lea Michele, who was Monteith's girlfriend and his co-star, said that Murphy was the first person she called after she heard the tragic news. "When I found out [Cory had died], Ryan was one of the first people I called. When Cory was alive, Ryan was very helpful in trying to get him well and healthy but, when that day did come, Ryan did take charge, and he helped me more than I can ever explain."
Michele explained how the co-creator helped her get through the difficult time. She said, "He completely cared for me. He made sure I was okay every single day, whether it was coming over to his house and having dinner prepared for me, or making sure I was okay at work. He sat me down and said, 'What do you want to do? Do you want to continue the show? Do you want it to end?' I just said, 'I just want to go back to work.' His heart is bigger than I think he knows what to do with sometimes."
The American Horror Story creator admitted that Monteith's demise changed the show's tone. "What started off as being such a great celebration of love and acceptance ultimately became about darkness and death." But the showrunner shared that Glee was a learning experience for him. Ryan said, "It was a great lesson in what not to do moving forward. And many of them are my good friends to this day."