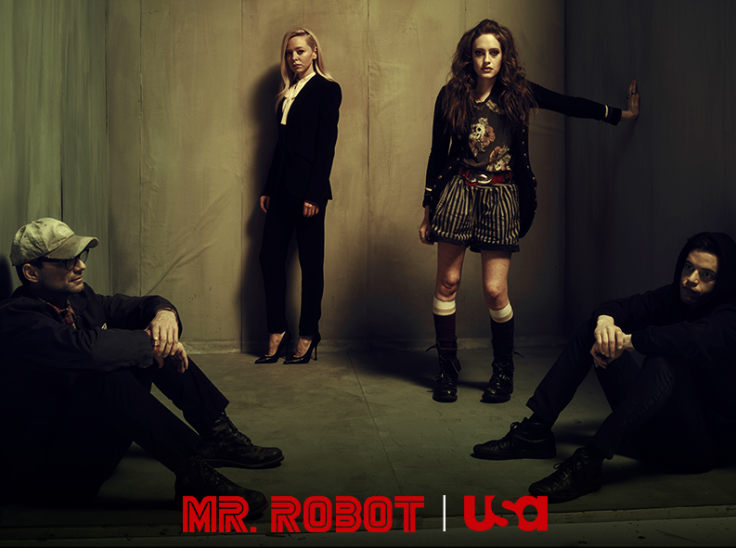 Mr Robot season 2 ended on an ominous post-credits scene, featuring on-the-run hackers Mobley and Trenton discussing the possibility of repairing the damage done by the 5/9 Hack. Elliot Alderson and Darlene's fate was left on a cliffhanger and fans learnt a shocking thing about Angela Moss.
The finale revealed the second stage where Robot, Tyrell and the Dark Army have joined forces to destroy the Evil Corp. There is a bomb, subconsciously planted by Elliot, poised to blow up an entire E Corp building when the show returns with season 3 (look out for fireworks). By the end of the episode, we found out that Angela is a part of Dark Amry's plan.
Also, Elliot's attempt to thwart Mr Robot's plan ended up with him getting shot in the stomach by Tyrell. While Tyrell's phone call to Angela reveals that Elliot survived, his whereabouts are still kept a secret.
Darlene and Dom DiPierro spent the entirety of episode 12 playing good cop and bad cop on the E Corp building's floor, with the FBI agent trying to get the truth about fsociety from her. Darlene's fate, now rests in the hands of Dom, who will stop at nothing to find Elliot and Tyrell.
Mr Robot's creator and executive producer Sam Esmail teased the questions fans are going to be asking as the show heads into season 3. According to him, Angela's motives are something to look out for when the show returns.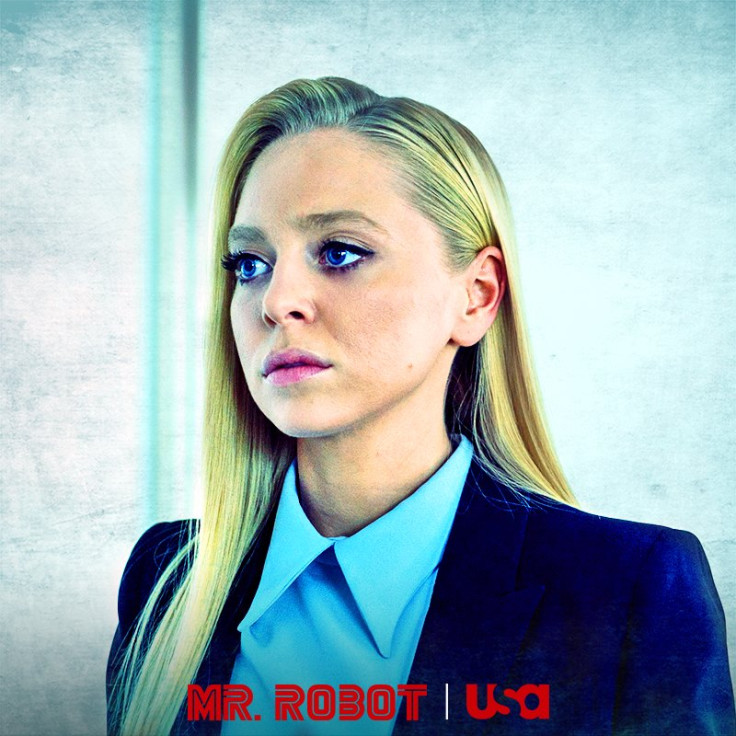 Esmail told Entertainment Weekly, "I think the one big one will be "What happened to Angela? Has she really been flipped? Or is she now playing some other motivation?" And I think that's great. I know that people sometimes get frustrated that we leave Angela's motivations in the dark, but I think that's what adds to the intrigue of her. That's why I'm so continually fascinated by her character: You can't quite nail her down to which side she's playing. It feels like she's always playing both sides. I think that's going to be a big question."
The showrunner then spoke about what is next in store for Darlene, Elliot, and Dom in season 3 of the USA network drama. He said, "Obviously, Leon and the Coda and what will become of our affable heroes, Mobley and Trenton. Darlene and what will become of her relationship with Dom and how that will transpire, especially as that relates to Elliot. I think those will be the questions, but the fans and all of the viewers have always surprised me with the questions they ask."
The executive producer also spoke about Elliot's journey in season 3 in a separate interview with The Hollywood Reporter. "I've said this from the beginning: This is really about Elliot's journey. The first season being the realization and awareness of who Mr. Robot is and how he pertains to Elliot. The second season was the battle: "Can I get rid of him? Can I solve this by essentially destroying him?" By the end, we find out that it's not possible. The third season is really that next stage. The word I would use is "disintegration."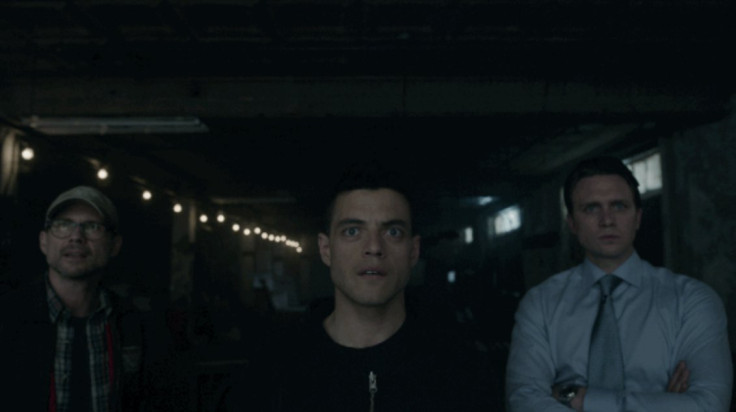 "What does it look like now that these two are completely not on the same page, that they are completely split and truly split apart? What does that look like? That's the next chapter of Elliot's journey," he teased.
Confirming that Tyrell Wellick will have a big role in season 3, Sam said, "We'll definitely see more of him in season three."
Mr Robot season 3 return date speculations
USA Network has confirmed that Mr Robot will return for a third season, and it is expected to premiere sometime in summer 2017. Previously, Sam Esmail mentioned that he hoped for a longer break between seasons 2 and 3. He told EW, "Personally, I think this is another weird, archaic judgment on television shows, where you have to bring them back at a certain schedule or you're going to lose your audience. I'm just going to say this: I think it's bulls—, especially at the cost of the quality of the show."
Based on the show's previous dates — Mr Robot's pilot season debuted on 24 June, 2015, and the second season premiered on 13 July, 2016 — the show could return for a third season sometime in June or July 2017. The network has not announced the official return date as of now.