Ryan Murphy reveals American Horror Story season 7 will centre on 2016 US election
The showrunner also teased that the anthology series might feature a President Trump-inspired character.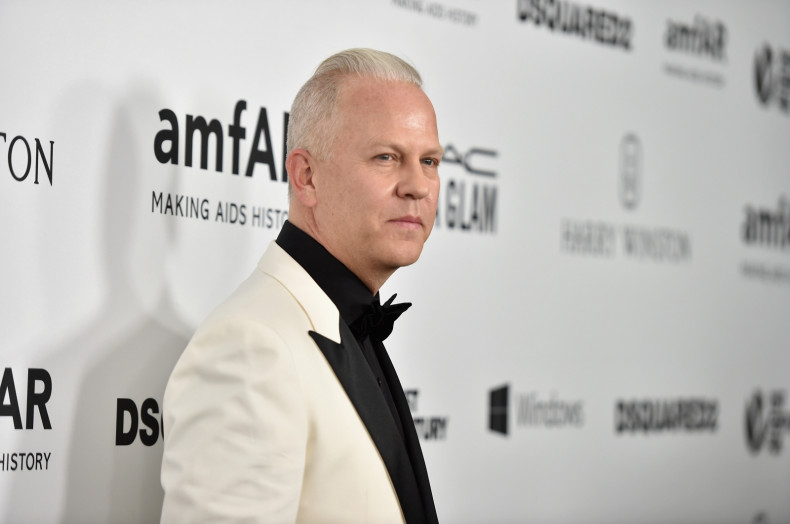 Since anthology horror American Horror Story first premiered in 2011, fans have seen seasons based on ghosts, witches, circus folk, mental asylums and blood-thirsty beings. Co-creator Ryan Murphy has now revealed the theme to the show's eagerly-anticipated seventh – though its focus may be a little more human, viewers will be reliving the terrifying spectre of the 2016 US election.
Talking to Andy Cohen for What Happens Live, the 51-year-old teased the upcoming episodes are "going to be about the election that we just went through so I think that will be interesting for a lot of people". When asked whether President Trump-based character will feature in the series, he coyly replied: "Maybe."
On 8 November 2016, Republican candidate Trump was elected as the 45th president of the United States, beating out his democratic rival Hillary Clinton. While the entire cast is yet to be announced, frequent Murphy collaborators Evan Peters and Sarah Paulson have been confirmed to be starring in some capacity.
During the interview, Murphy also touched on his latest project Feud, starring Susan Sarandon and Jessica Lange, which will explore the infamous rivalry between actresses Bette Davis and Joan Crawford. Also starring Alfred Molina, Catherine Zeta-Jones, Stanley Tucci and Kathy Bates, the show's pilot is set to air on FX on 5 March.
Additionally, he talked about the fourth season of American Crime Story, which will focus on the scandalous affair allegations between then-White House intern Monica Lewinsky and former president Bill Clinton. While its still early days on that series yet, seeing as seasons two and three have yet to be filmed, he teased that Paulson will likely play Linda Tripp, a former US civil servant involved in the case.
For more entertainment news follow A-List on Twitter @Alistinsider