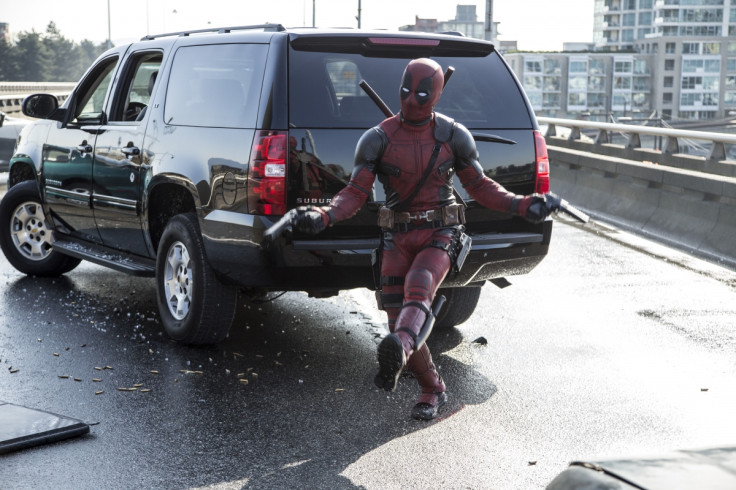 Ryan Reynolds stunned fans by playing an ex-military officer named Wade Wilson who mutates into a foul-mouthed superhero following a botched cancer treatment in Deadpool. With Hugh Jackman's final movie as Wolverine coming out in March, fans are wondering if they will see a superhero team-up between the two.
Actors Jackman and Reynolds have addressed a possible Superhero mashup movie in an interview with Variety. The Green Lantern actor envisioned a standalone movie with Deadpool and Wolverine, and told the website, "I would love to play Deadpool for as long as they would let me play Deadpool. We have outlines and stories for a number of different films."
The Les Misérables actor, who plans on retiring the Wolverine character after Logan, is, however, hesitant, "I'm hesitating. Because I could totally see how that's the perfect fit. But the timing may 
be wrong." However, Reynolds is not giving up. "I have no 
idea if I can change his mind. It's the audience. I would exclusively exploit that relationship to get Hugh back for another one."
Jackman, who worked with 
Reynolds in X-Men Origins: Wolverine, also dished on comic-book movies making it to the Oscars. The 48-year-old Australian said, "When I hosted the Oscars, 'Batman' didn't get nominated, and everyone was talking about it. It's a stretch to say these are injustices in life — we are happy and making movies. But I love it when someone like Ryan gets recognised. These big-budget or comic-book movies are not easy to pull off."
Reynolds also believes that as the Academy voting body evolves, more sophisticated comic-book movies will start making 
the cut. "Logan looks like a movie that might break that glass ceiling. I know first hand that it's amazing. I've seen some of it. It's mind-blowing," Reynolds said about the final Wolverine movie, 
which opens with a rare R 
rating.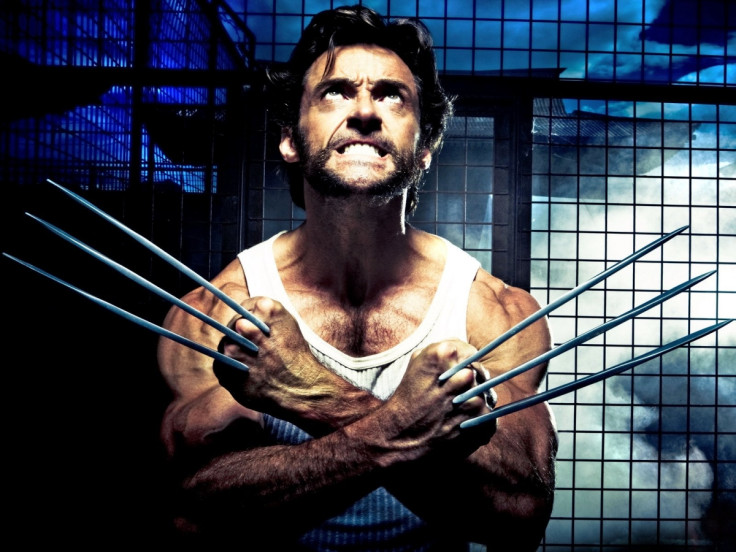 Logan is set in the near future where an ageing Wolverine and Professor X must protect a young female clone of Wolverine from an evil organisation led by Nathaniel Essex. The movie is set for release on 3 March, 2017.