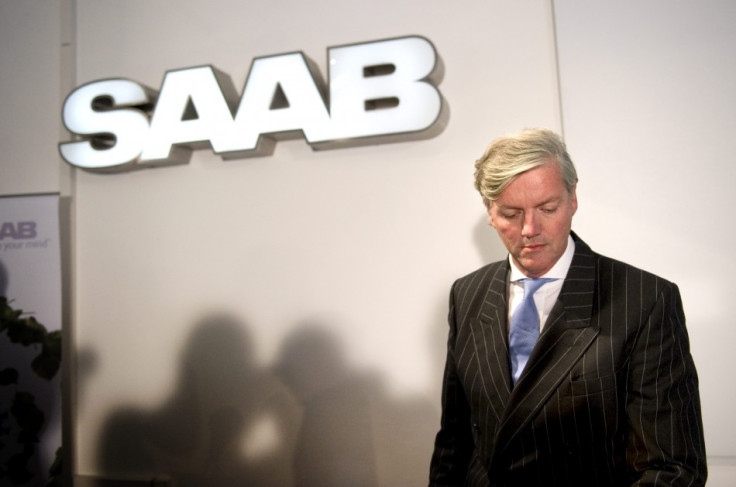 The Swedish car manufacturer Saab has filed for bankruptcy after a court rejected the company's plea for protection from its creditors.
The automobile company has not paid wages to its staff for months and has been teetering on the brink of collapse since early September.
Saab chief executive Victor Muller had appealed to its staff, among other creditors, to "remain calm", but it now appears that the company's unions pushed through their demands for staff to be paid, which has led one of the most famous car manufacturers to bankruptcy.
In a statement, Saab owner Swedish Automobile said it decided to file for bankruptcy after previous owner General Motors rejected all proposals presented at the weekend to salvage the troubled brand.
GM's position meant China's Zhejiang Youngman Lotus Automobile had pulled out of talks to continue to finance the company's reorganisation, according to the statement.
The court is expected to approve the filing and appoint receivers for Saab Automobile in the near future, Swedish Automobile said.