The culture of internet trolling is based on a form of sadism, which increasingly pervades everyday life.
That is according to new research carried out following a spate of high-profile cases of online abuse, based on trolling.
In August, 14-year-old Hannah Smith's suicide was linked to abuse she received on social networking website Ask.fm. A number of trolls also celebrated her death, with user Jake Williams writing: "Slut deserved it ... I'm happy she's dead."
Trolls also recently targeted a number of women on Twitter after Caroline Criado-Perez successfully campaigned to get Jane Austen on the £10 bank note. Perez received rape and death threats and one man was arrested.
Classics professor Mary Beard also received rape threats and contacted the police after one Twitter user said they were going to bomb her home. Twitter has since installed a report abuse button to help people who are threatened on the site.
Erin Buckels, from the University of British Columbia, conducted two studies on sadism and found deriving pleasure from causing someone or something else harm is more common than most people think.
She found people who score high on a measure of sadism find pleasure in hurting others and are willing to go out of their way to make someone else suffer.
Study participants were measured on their 'dark' personality traits - sadism, psychopathy, narcissism and Machiavellianism.
In the first experiment, the researchers had 71 participants choose one of several unpleasant jobs to take part in: killing bugs, helping the experimenter kill bugs, cleaning dirty toilets, or enduring pain from ice water. 12.7% chose the pain-tolerance task, 33.8% chose the toilet-cleaning task, 26.8% chose to help kill bugs, and 26.8% chose to kill bugs.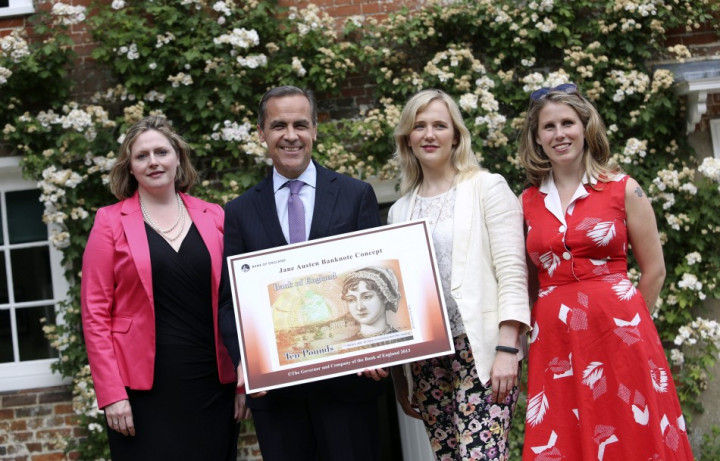 The people who chose the bug killing were shown the method of death - a bug grinding machine that produces a crunching sound when in use, maximising the gruesome nature of the task. The bugs were in cups and each was given a friendly name.
Bug-killing participants were asked to drop the bugs into the machine, force on the cover and grind them up. They were not told there was a protective barrier so no insects were harmed.
Those who chose this task were found to have scored highest on the scale measuring sadism. They found the more sadistic a participant, the more likely they were to choose bug killing. People with higher levels sadism also reported significantly higher levels of pleasure than people who chose other tasks and the more bugs they killed, the happier they were.
In another experiment, only participants who scored high in sadism in the personality test chose to intensify blasts of white noise when they realised their innocent opponent would not fight back. They also were willing to spend more time and energy to continue to blast their opponent than they were required to.
"Some find it hard to reconcile sadism with the concept of 'normal' psychological functioning, but our findings show that sadistic tendencies among otherwise well-adjusted people must be acknowledged," says Buckels.
"These people aren't necessarily serial killers or sexual deviants but they gain some emotional benefit in causing or simply observing others' suffering.
"Trolling culture is unique in that it explicitly celebrates sadistic pleasure, or 'lulz'. It is, perhaps, not surprising then that sadists gravitate toward those activities."