Russian Sailor Rescued After Spending 17 Days On Deserted Island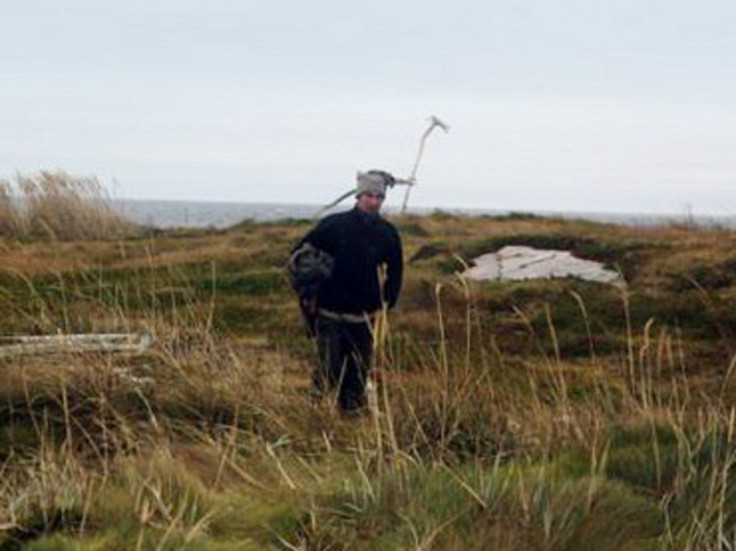 A sailor who spent more than two weeks stranded on a deserted island the size of a football pitch with no food and water has been rescued.
Sergey Ganushev was collecting seaweed off the Solovetsky Islands in Russia's White Sea. After his vessel was destroyed by storms, he swam to the nearest island - an uninhabited landmass around 100 meters long.
He was caught by the storm, and his longboat was turned upside down and thrown on to the cliffs. The man made it to the nearest shore and survived," said in the local Emergencies Ministry office, according to LifeNews.ru website.
Ganushey managed to survive on the island eating nothing but seaweed and drinking rain water for 17 days in temperatures close to zero degrees celsius.
German Tourist 'Eaten by Cannibal': Local Polynesians Deny Allegations
He was eventually discovered and rescued by a passing helicopter and was then taken to the nearest city of Arkhangelsk for medical assistance.
"His condition is described as serious, but not critical. He's highly atrophied and suffered hypothermia," said the Rescue Service spokesman.
It was a mere coincidence the helicopter was able to find the castaway. The helicopter was actually searching for two other shipwrecked men who lost connection with the Solovetsky Monastery on October 13.
© Copyright IBTimes 2023. All rights reserved.