The Communities and Local Government Secretary Sajid Javid will admit that the housing market in Britain is "broken" but will promise tough action to force local councils to put forward plans to build tens of thousands of additional new homes.
The minister, who will publish the long-awaited housing white paper will promise action "to tackle failures at every point in the system". He will say: "The housing market in this country is broken and the solution means building many more houses in the place that people want to live."
Although councils have until 2018 to come up with a five-year housing plan, Javid is expected to highlight the fact that so far 40% of the councils do not even have "an up-to-date plan that meets the projected growth of households in their area."
He is expected to impose plans on councils that fail to file a "realistic" proposal.
Measures proposed in White Paper include:
Forcing councils to come up with an up-to-date plan for housing demand in their areas;
Demanding developers avoid 'low density housing where land availability is limited;
Cutting the time required between planning permission and the start of construction from the current 3 to 2 years;
Using the £3bn fund to help smaller building firms, which includes support for off-site construction;
Offering a lifetime ISA to help first-time buyers save for a deposit; and
Maintaining the protection for green belt but allowing it to be built on "in exceptional circumstances."
The government will also shift its focus from starter homes - which will be offered to first-time buyers at a discount - to a wider range of affordable housing.
Less than 152,000 new homes were registered in 2016, down 2% from 2015. The figure is a far cry from the 250,000 new homes needed to meet the government's pledge to build a million more new homes by the end of the decade.
The Guardian noted that households who own their own homes have dropped by 200,000 since 2010. The number of under 35s who own their homes has fallen by 344,000, Almost a million more families are now renting from private landlords since the coalition government led by former prime minister David Cameron came into power.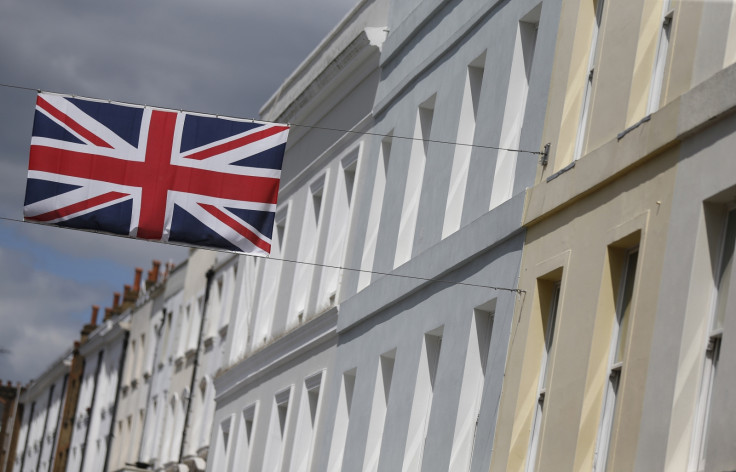 "With prices continuing to skyrocket, if we don't act now a whole generation could be left behind," Javid warned.
Although the government has given the assurance that there will be "maximum protection" for green belt areas, The Times said: "Government figures acknowledged that pressure on it would rise as a result of today's announced measures."
And for housebuilders who hoard land, councils will be given powers to remove planning permission given to developers who do not build within two years.
The Guardian also noted that the White Paper will list government plans to break the control that developers have in the industry, where 60% of new homes are built by just 10 companies.
Plans 'feeble beyond belief'
Shadow housing minister John Healey however is not convinced. He described the plans as "feeble beyond belief" and said that the government's record on home-building over the past five years spoke for itself, The Guardian reports.
"After seven years of failure, and 1,000 housing announcements, the housing crisis is getting worse, not better. There are 200,000 fewer homeowners, homelessness has doubled, and affordable house-building has slumped to a 24-year low," Healey added.