French President Francois Hollande has said that he will seek the extradition of Salah Abdeslam to France "as quickly as possible" where he is expected to stand trial for terror offences. Europe's most wanted man, Abdeslam was captured and wounded today (18 March) in an anti-terror police operation which left the alleged Islamic State (Isis) operative in hospital after being shot.
Police in France and Belgium, suspect Abdeslam of being involved with the Stade de France bombing in November's Paris attacks. He was arrested as security forces were deployed in the Molenbeek district of Brussels, days after four policemen were injured in a shooting with Islamist suspects and his fingerprints were found at a nearby flat.
This evening, in a symbolic joint press conference, President Hollande and Belgian Prime Minister Charles Michel were quick to stress that it was an ongoing police operation with other arrests likely. Belgian Federal Police said five others have been arrested, with two described as his "accomplices".
The two men were said to have been Munir Ahmed al-Hadj, who was also injured, and Soufyane Kayal, both wanted in relation to the Paris attacks which left 130 dead. The three other arrests are said to have been members of Abdelslam's family.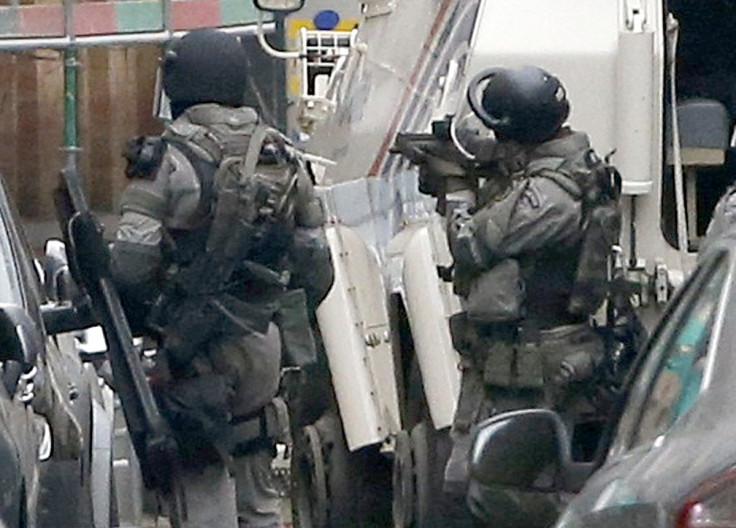 Hollande said he wanted to see Abdeslam extradited quickly: "Salah Abdeslam was directly involved in preparing the organisation and perpetration of these attacks. I have a special thought for the victims of the attacks on November 13 in Paris, because SA is directly connected to the preparation, organisation and the perpetration of these attacks.
"I also think of the families who have been looking forward to these arrests, whether from close range or long distance, who are connected to that abomination."
Over the past four months police have arrested 58 people in relation to terror offences. Hollande said both he and Michel were congratulated by US President Barack Obama on apprehending the jihadist. Michel had to exit the EU-Turkey migrant crisis in a rush after being told about the raid.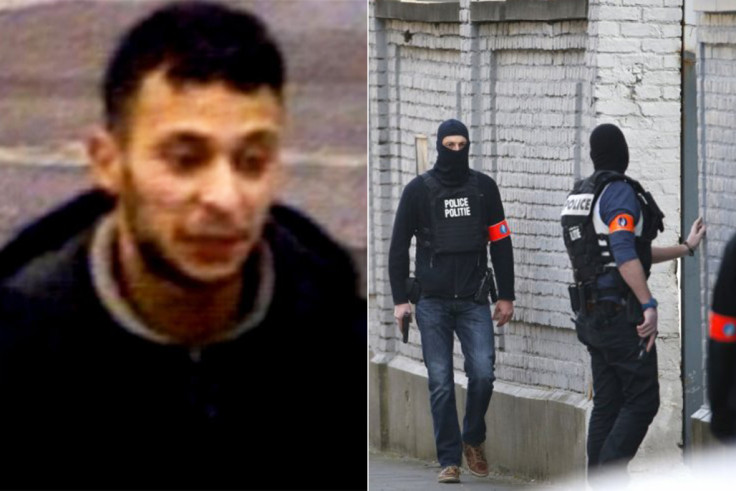 Local media said that at least ten shots were fired as police cordoned off an area near a house in Rue des Quatre Vents. Abdeslam received a wound to the leg and images from the scene showed officers bundling a man wearing a white hooded jumper inside a police vehicle at around 4.40pm local time.
The Federal Police say they found guns and ammunition at the property along with a fake Syrian passport and false identity cards. Belgian migration minister Theo Francken confirmed the arrest earlier on Friday, tweeting: "We've got him".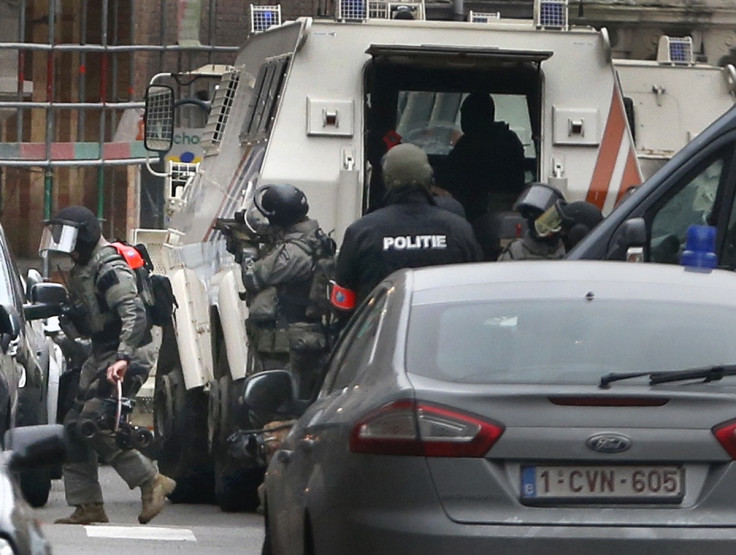 The arrests follow a joint Belgian-French police team operation on 15 March investigating the Paris attacks. Officers searched an address in the southern district of Forest and an Algerian man identified as Mohamed Belkaid, 35, was shot dead by police snipers.
But two suspects were said to have escaped and Belgian federal prosecutors said Abdeslam's fingerprints were found at the premises. Information about Abdeslam's whereabouts was said to have been shared by a police informant, who said that he was at his brother Brahim's funeral that took place on 17 March.
Brahim had detonated a suicide vest near a café on Boulevard Voltaire in Paris on 13 November. Ten of the 11 suspects alleged to have been involved in the Paris attacks are now either dead or arrested including alleged mastermind, Abdelhamid Abaaoud, who was a Belgian who had fought in Syria.