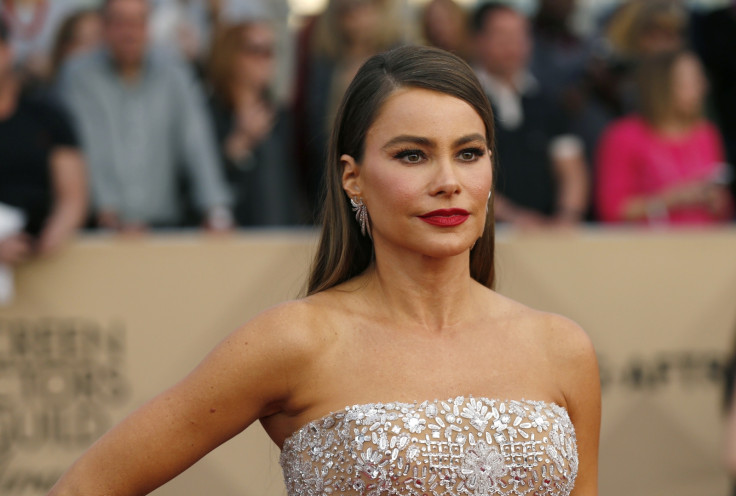 Actress Sofia Vergara is asking the court to finally put an end to the two-year frozen embryo battle involving her ex-fiance Nick Loeb.
The Modern Family star is fighting to block Loeb, 41, from bringing the embryos to term without her consent, TMZ reports. According to the new court documents, Vergara, 44, argues that her former partner voluntarily dismissed one of his lawsuits against her in December 2016 for the purpose of potentially filing another case in the future.
However, the Colombian actress requests that the dispute ends now to prevent time-wasting in the future. Vergara reiterates her claims that Loeb signed the original contract, which states the embryos can not be used without permission from both parties. The actress reportedly wants financial compensation from Loeb over the ordeal.
In December, Loeb filed fresh documents which referred to the embryos as 'Isabella' and 'Emma'. The businessman accused Vergara of denying the fertilised eggs the opportunity to benefit from an inheritance fund he had set-up in their name. Loeb is seeking full custody of the embryos with the intentions of using a surrogate to carry them to term.
Addressing the bitter legal row, Vergara said on Good Morning America in 2015: "I've been working very hard for 20 years to get to this point where I am enjoying my movie. I promote all my movies, all my work, but I don't like promoting my private life and I don't understand why this person... I don't want to allow this person to take more advantage of my career and try to promote himself and get press for this."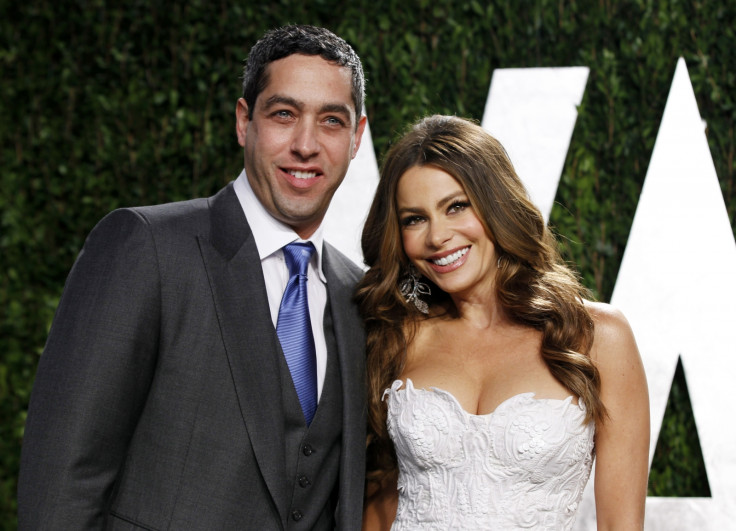 In his own interview with the Today show at the time, Loeb remained defiant and insisted he could raise the children as a single father. The banking heir said: "I can give these children a wonderful life. These girls will be raised knowing that they have a father who fought for them. There's 20 million single parents in this world and... they're all working really hard to bring up children. I don't think there's anything with being wrong with being a single father or a single mother raising a child in America today."
Vergara and Loeb split in 2014 and they learned the previous year that they had created five embryos. The actress is now married to Magic Mike actor Joe Manganiello and is mother to 24-year-old son Manolo from her previous marriage with childhood sweetheart Joe Gonzalez.