Salford: 'We are going to kill you, Isis scum' - masked machete gang breaks into Asian family home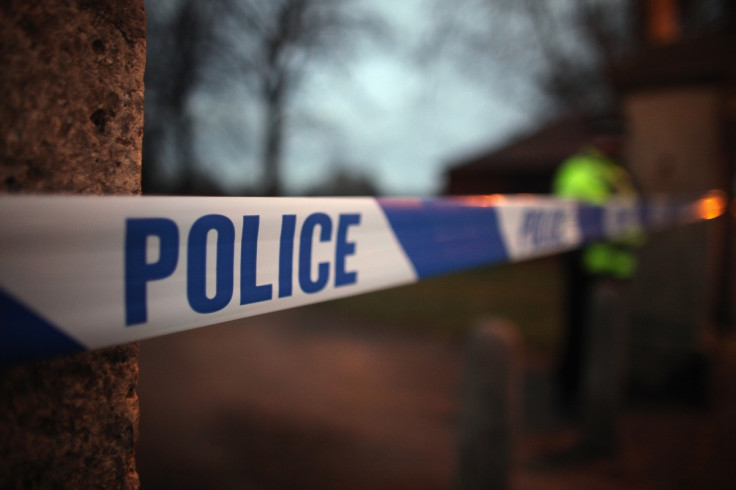 Three masked men broke into the home of an Asian family in Salford, allegedly screaming at them "Isis scum". The men were armed with machetes and knives during the incident around 10pm on Wednesday 3 February.
A family of four were believed to have been at home when the gang broke into the house by smashing the patio windows. The home was located on Langworthy Road and local media reported a police presence outside the property on 4 February morning, allegedly determining whether anything was stolen. They men allegedly shouted: "We are going to kill you, Isis scum."
They did not ask for cash or jewellery after making the threats, causing the police to believe that the men entered the house to threaten the family and not to steal belongings. The family are now staying with relatives elsewhere in Greater Manchester, Manchester Evening News reported.
Local ward councillor, John Warmisham, said: "This is an appalling incident and will not be tolerated in Salford. It appears it was purely a nasty racist attack – but at a level I have never heard of before. Apparently the family have been targeted for racial abuse before."
The armed men are believed to have fled the home after an alarm went off. There are no known reports of injury to any of the family members. Greater Manchester Police are now treating the incident as a targeted attack.
In October 2014 a Salford taxi driver was murdered by Islamic State (Isis) terrorists after being captured while delivering aid in Syria. Alan Henning became the fourth Western hostage to be killed by Daesh, with his death being publicised in a beheading video.
© Copyright IBTimes 2023. All rights reserved.