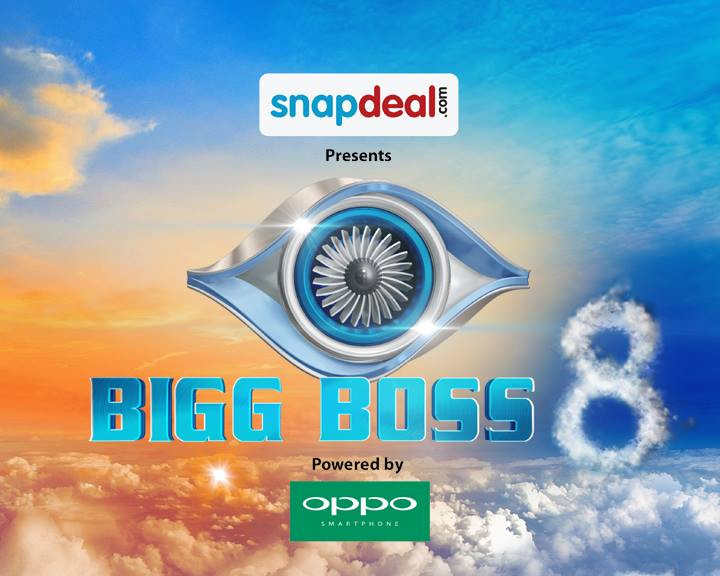 Salman Khan's Bigg Boss Season 8 is all set to hit television screens in a few weeks but small teasers by the Kick star have left fans guessing about some big surprises ahead of the premiere of the controversial Indian reality show.
In the latest teaser, Khan looks dashing as the pilot of the Bigg Boss aircraft and quizzes his fans about the surprise in the most awaited show on Indian television.
"If you can tell why I am here to meet you, you are great. But don't be late, Because we are starting the show straight," the Indian superstar said in the teaser video.
The Dabangg star will host the reality show for the fourth consecutive year and is sure to keep his fans glued to their television screens with his unique show hosting skills, this season too.
Meanwhile, the Big Boss fan website posted some pictures of the aircraft themed house interior with reclining seats, trolleys and flight schedules from the sets of Big Brother Season 15.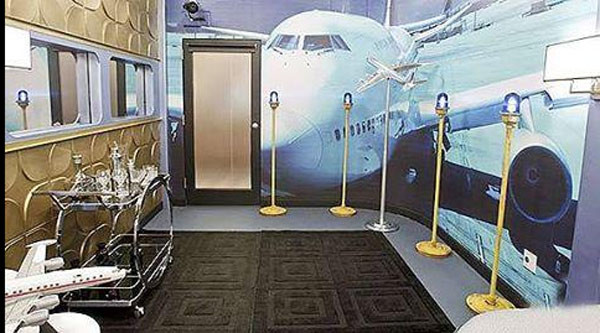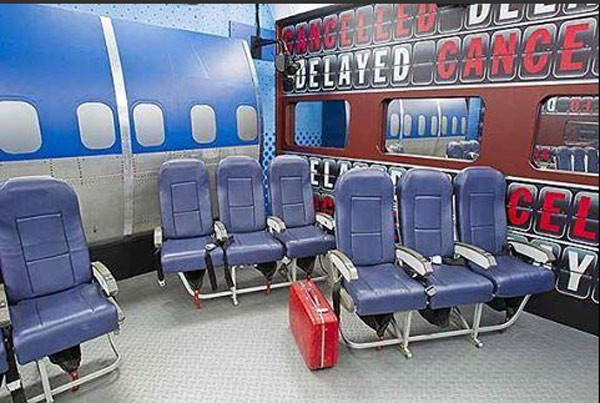 There are even rumours that the upcoming Indian reality show is largely inspired by the airplane theme of Season 15 of the American version of the show Big Brother.
The previous year's Heaven Vs Hell theme was widely criticised for its poor set design, but it appears, that the makers of the show don't want to take any chances and are preparing an elite flying jet house for the guests.
Though there is no confirmation on the house-guests as yet, there are rumours that the show might feature Khan's ex-girlfriend and former Indian movie star Sangeeta Bijlani.
DNA India reports that Salman Khan's Bigg Boss 8 will premiere on September 21 on Colours networks.