2.3 Million Deaths Worldwide Caused by Eating Too Much Salt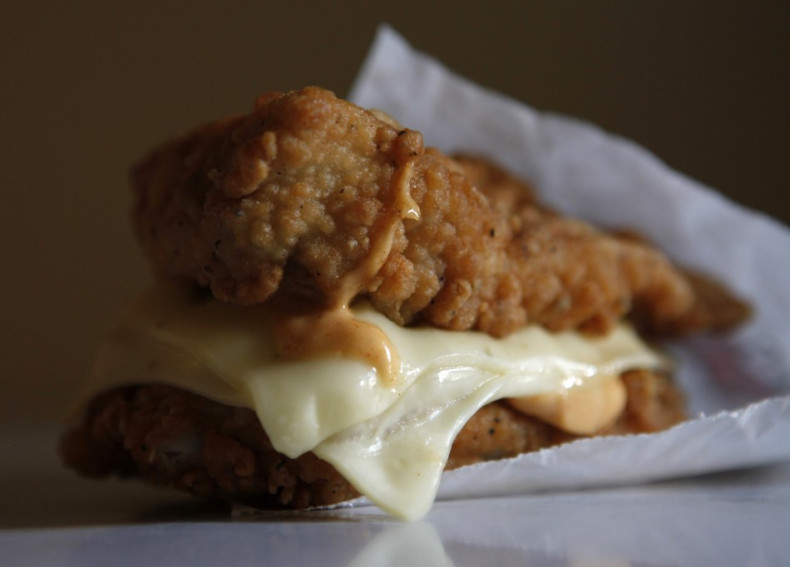 An estimated 2.3 million deaths are caused by excessive salt consumption every year, with most people eating twice the recommended daily amount.
The American Heart Association has found 75 percent of adults eat twice its recommended daily amount - 1,500mg. The World Health Organisation recommends 2,000mg.
According to research presented at the AHA's Nutrition, Physical Activity and Metabolism and Cardiovascular Disease Epidemiology and Prevention 2013 Scientific Sessions, most people ate 4,000mg of salt per day in 2010.
Out of the 187 countries surveyed, 181 exceeded WHO's recommended sodium intake (99 percent) and 119 of these countries exceeded the guideline amount by over 1,000mg per day.
All countries except Kenya exceeded the AHA's recommended daily amount. Kenya and Malawi had the lowest average intake, while Kazakhstan had the highest intake, with an average of 6,000mg per day.
Too much salt in a person's diet increases the risk of heart attacks, high blood pressure and strokes.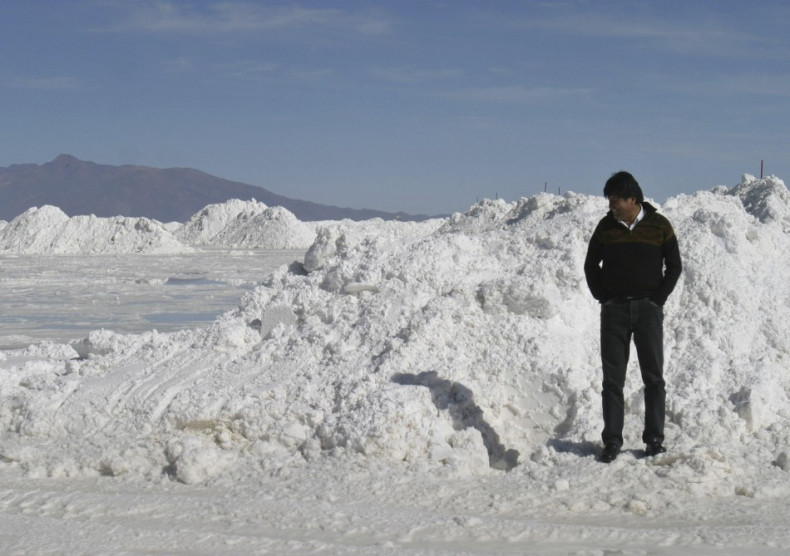 "We hope our findings will influence national governments to develop public health interventions to lower sodium," said lead author Saman Fahimi.
In a separate AHA study, researchers found 15 percent of deaths from heart attacks, strokes and other heart-related diseases were a result of eating too much salt. One million of these deaths were among people under the age of 69.
Sixty percent of the 2.3 million deaths were men. Heart attacks were responsible for 42 percent of deaths and strokes accounted for 41 percent.
Over eight in 10 of the deaths (84 percent) were people from low and middle-income countries.
Countries with the worst death rates due to excessive salt were Ukraine, Russia and Egypt. Qatar, Kenya and the United Arab Emirates had the lowest death rates from sodium consumption.
Dariush Mozaffarian, lead author of the study, said: "National and global public health measures, such as comprehensive sodium reduction programmes, could potentially save millions of lives."