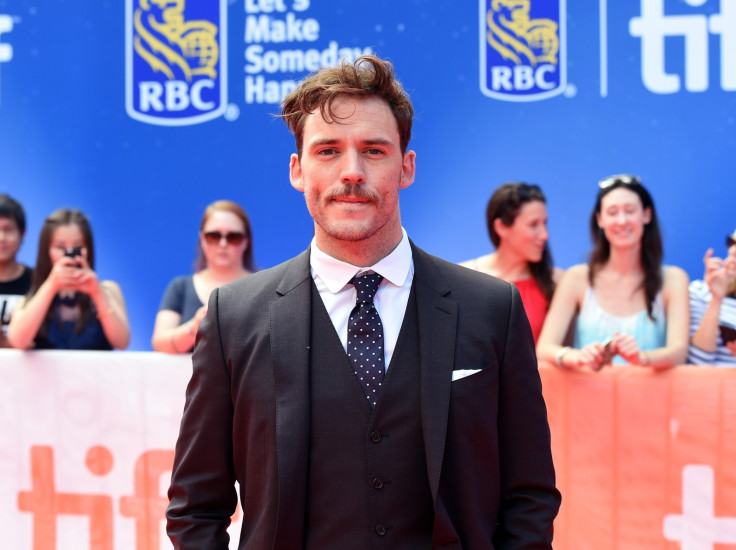 Sam Claflin seems to be making the most of his time in Fiji as he films his latest project. The actor has been keeping fans posted about his time in the tropical paradise with regular photos on Instagram.
While most of them are of the vast open sea and the archipelago's lush wilderness, Claflin recently treated his followers to a set of somewhat bizarre images of himself.
The Me Before You star decided to swap his swimming trunks for his co-star Shailene Woodley's one-piece swimsuit and posed for the camera.
The three images hilariously show the 31-year-old English actor in various poses, from showing off his muscular physique to eventually succumbing to the discomfort of the suit.
"Pressure," he captioned one post before labelling the next one, "Oucheeze".
Woodley shared some images from her time in Fiji too, but opted to stick to her own swimsuits.
In July, she shared a stunning photo which showed off her back as she stood at the bow of a boat facing the shore. "Week 2 of #adrift. Thank you #fiji, and @mrsamclaflin for making this photo look like the dream filming this movie is," she captioned it.
Claflin and Woodley are currently working on the survival drama Adrift, which tells the story of a woman who sails into the eye of a hurricane to save the man she loves.
The film is being produced by RVK Studios and STX Entertainment with Everest producer Baltasar Kormákur directing.