It may feel like an eternity since British powerhouse singer Sam Smith was last on the charts. Fortunately, the Stay With Me crooner is reportedly set to make a comeback later in 2017 with a brand new album and mammoth world tour to boot.
Following in Ed Sheeran's footsteps, Smith embarked on a hiatus from recording in May 2016 following the success of his number one debut In The Lonely Hour, which has sold more than 6.5 million copies worldwide and is certified platinum seven times by the British Phonographic Industry.
According to sources, Smith, 24, is back in the recording studio and steadily building his new body of music. As fans await his return, IBTimes UK rounds up all there is to know about Smith's comeback.
Hiatus
Not long after winning the best original song Oscar for his James Bond theme, Writing's On The Wall, Smith announced his temporary departure from the spotlight. The Money On My Mind singer tweeted: "I'm logging off for a while. Some Martinis shaken not stirred are definitely in order." His social media activity has been sparse since.
Second album and release date
In November, reports emerged that Smith had reunited with Eg White, a producer who worked on In The Lonely Hour, to record three new songs. Titles were revealed to be: I Want What You Have, I Want You Dirty and Give A.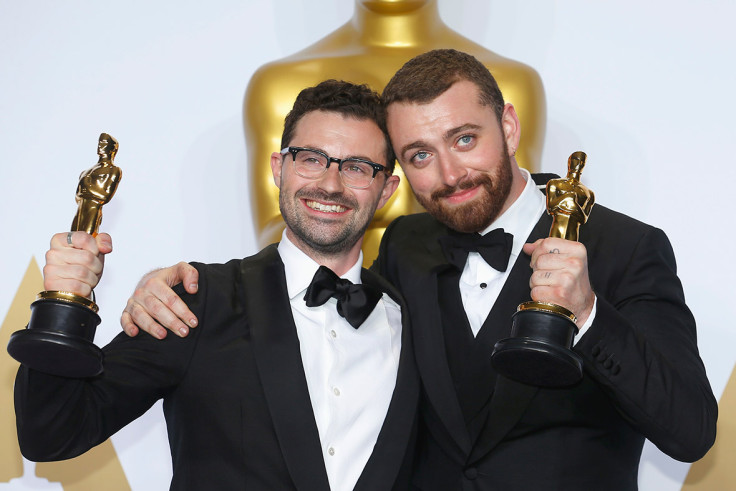 According to the Daily Star, Smith and his team are looking at a projected release date of September for the album. A source told the newspaper: "Sam is desperate to get back out there again. His album is due out at the end of September and he can't wait."
The insider continued: "The initial plan was for him to take just a year out as his album sales were still great overseas but then his management asked him to take another year off. He wasn't keen on the idea but understood why. He's been working really hard and has more than enough tracks ready to go. It's just going to be working out which songs make the final cut now."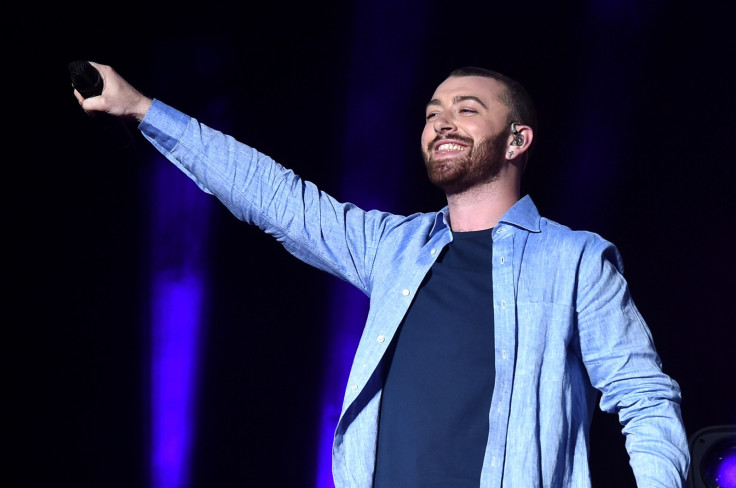 Earlier in March, the pop star was spotted walking around County Donegal, Ireland, where he was believed to be recording songs for his sophomore album. Smith is also said to have enjoyed a recording session at Attica Audio Studio, belonging to Villagers' singer Tommy McLaughlin, who wrote on Facebook: "A very pleasant few days in studio with Sam Smith, Jimmy Napes and Malay this past week." Malay is best known for his work with Zayn Malik while Smith has worked with Napes in the past.
County Donegal local, Christopher Molloy, reportedly told Donegal Woman of the singer's visit: "He told us he was over making music and he had been travelling around Donegal. He said he was at Fanad Lighthouse and thought it was beautiful."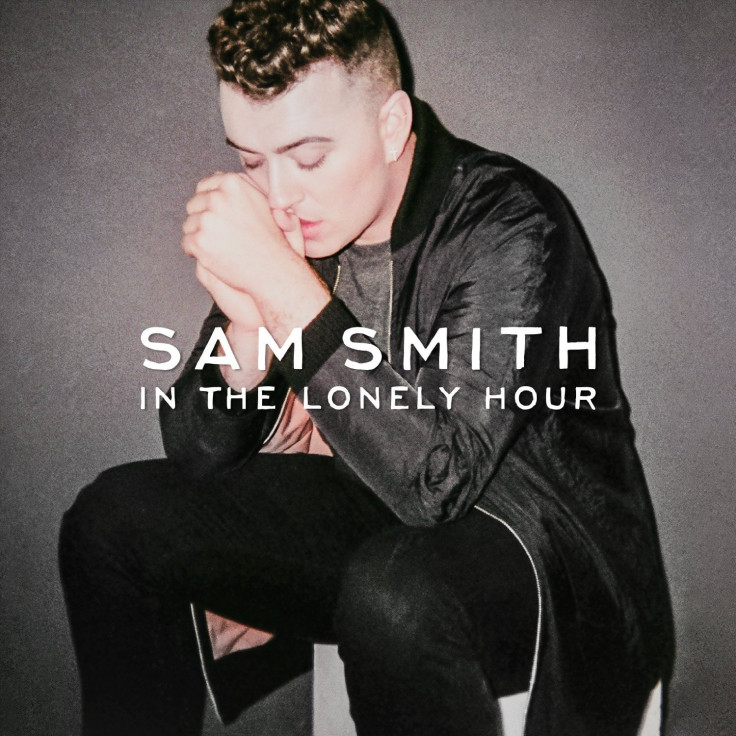 Since beginning his break, Smith has barely spoken out publicly about his new music but he is reported to have commented on a fan's Instagram account: "It's coming. I promise. I hope it doesn't feel like I've forgotten you because it's the opposite. I can't stop thinking about you all. Miss you. Bare with me."
World tour
The Daily Star source claims Smith will announce a mammoth world tour before the end of 2017 to support the release of his second album. They claimed: "The tour is pencilled in to kick off at the start of February 2018 and will take him all over the world. Sam has found it really tough being away from music and just wants to be on stage again."
Listen to Sam Smith's Stay With Me: