Overall, it's safe to say that the 2016 Academy Awards were one of the most predictable to date in its run up, what with The Revenant's Leonardo DiCaprio being a dead cert to finally earn that best actor Oscar and Brie Larson to win the equivalent in the same actress. Films like Son Of Saul and Inside Out were expected to win in their respective foreign-language and animated film categories and only fools would have bet against Ennio Morricone walking away with best original score for his work on Quentin Tarantino's The Hateful Eight.
But quite surprisingly, there were in fact some surprise wins during the ceremony that audiences didn't necessarily see coming. Here, IBTimesUK takes a look back on those times...
Best Original Song
Everyone thought that Lady Gaga's Til It Happens To You, taken from the Youth soundtrack, was a sure thing to win the accolade for best original song... hey, she even performed on the night which made it seem all the more likely. But somewhat shockingly, it was pipped to the post by Sam Smith's Writing On The Wall, making that song the second James Bond theme to scoop up the title after Adele's Skyfall.
Best Supporting Actor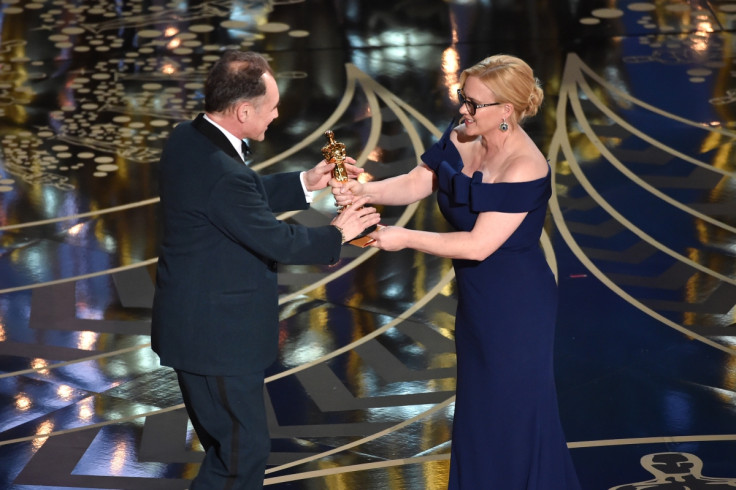 Similarly to the category above, many believed that a certain name would win when it came to best supporting actor; and that was none other than Sylvester Stallone, for his role as Rocky Balboa in boxing spin-off Creed. After all, it was his seventh time playing the iconic character.
However, the award actually went to Bridge Of Spies star Mark Rylance, despite not being in the film all that much. In Rylance's defence, when he was on screen, he shined and evidently the board saw his talents too. Think of his win as similar to Anne Hathaway's from 2012's Les Misérables. The length of your screen time doesn't count, it's what you do with it when you've got it.
Best Director
While not really surprising in the slightest given his talents and how impressive The Revenant is, some believed that having won last year could scupper Alejandro González Iñárritu's chances of winning this year too. Turns out, it didn't, making him the first director in 65 years to win two consecutive best director trophies.
Best Visual Effects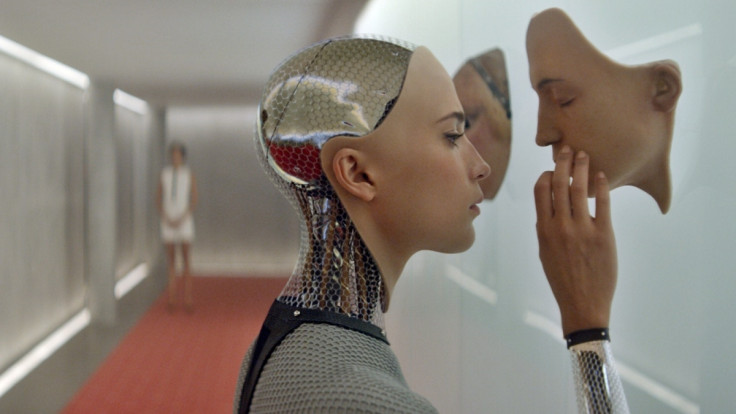 Ex Machina triumphing over visual effects juggernauts such as Star Wars: The Force Awakens, The Martian and Mad Max: Fury Road proves that sometimes, the Board Of Governors prefer their filmmaking skills to exhibit finesse, rather than abiding by the 'bigger is better' rule. Sure any of the films in this category would have been worthy winners, but Ex Machina's way of combining real life and CGI was so eerie and fitting with the tone that while an out-there choice, seems justified.
Mad Max: Fury Road's multiple wins
While it might not have picked up the award for best visual effects, action epic Mad Max: Fury Road won pretty much every thing else, scooping the most accolades of the night and coming up tops in six categories. It surprisingly beat the likes of Carol, Cinderella, The Danish Girl and The Revenant when it came to costume design as well as walking away with awards for best sound mixing and editing, best production design, best make-up and hairstyling and best editing. Well, editor Margaret Sixel did reportedly cut down 480 hours of footage down to two...
Best Motion Picture Of The Year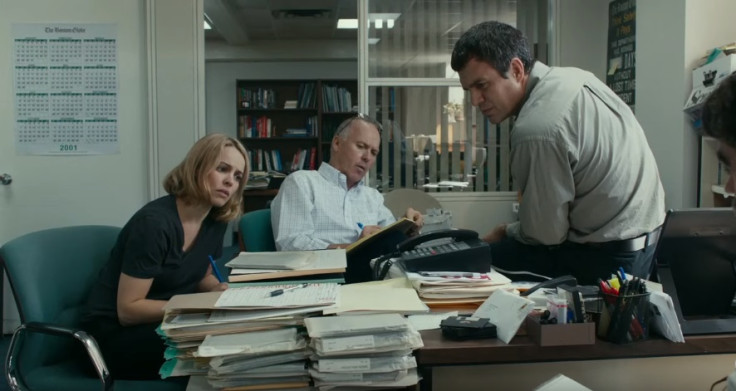 Despite trailing behind category favourites The Revenant and The Big Short, according to sources from presidential prognosticator Nate Silver's Fivethirtyeight to online betting site PaddyPower, Tom McCarthy's Spotlight managed to walk away with the top honours of the night as best motion picture of the year.
While an unquestionably deserving victor, its win is also a surprise considering the budgets of each film it was up against too, with Spotlight only having cost $20 million (£14m) to produce. Its competition, such as The Revenant had $135m worth of backing during its conception, whereas multiple award-winner Mad Max: Fury Road's budget stood at a whopping $150m.
It was so much of a curve-ball choice from the board in fact that its producer, Michael Sugar, seemed to be shocked at its triumph too. "It was completely surprising," he told a group of reporters at the ceremony. "Nobody expects to win an Oscar."
"The plot line of the story is not very commercial," said Steve Golin, another producer of Spotlight. "I think they did a really great job, and the performance of the ensemble cast was so subtle that it really allowed the story to come through.
For more entertainment news follow A-List on Twitter @Alistinsider