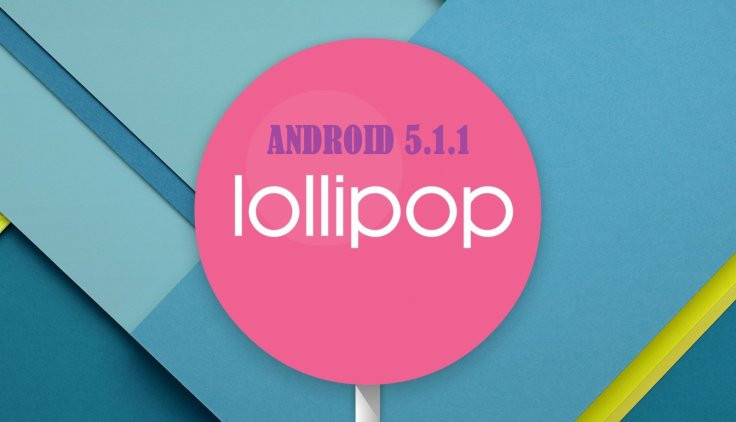 Samsung is allegedly working on the latest Android 5.1.1 update for Galaxy S5, according to SamMobile's recent post citing some insider information from sources close to the company.
Till date Samsung's flagship smartphones, the Galaxy S6 and S6 Edge, have received the latest Android 5.1.1 update from just a single mobile carrier, T-Mobile, while the Galaxy S5 is speculated to be next in line to receive the latest Lollipop update, maybe in the next couple of months.
Folks at SamMobile are just hoping that the new Lollipop update for the Galaxy S5 could have some of the features already included in the S6, while there is no official word from Samsung on the exact release date of Android 5.1.1 update for the S6's predecessor.
Meanwhile, we recently heard the news that Samsung is already testing Android 5.1.1 for the Galaxy Note 4 as is evident in the leaked photos depicting the device running the AnTuTu benchmark v5.7.1.
Given the latest developments, it is almost certain that the new Android 5.1.1 update would be making its way to all other variants of Galaxy S6 across the globe, in the next couple of weeks.