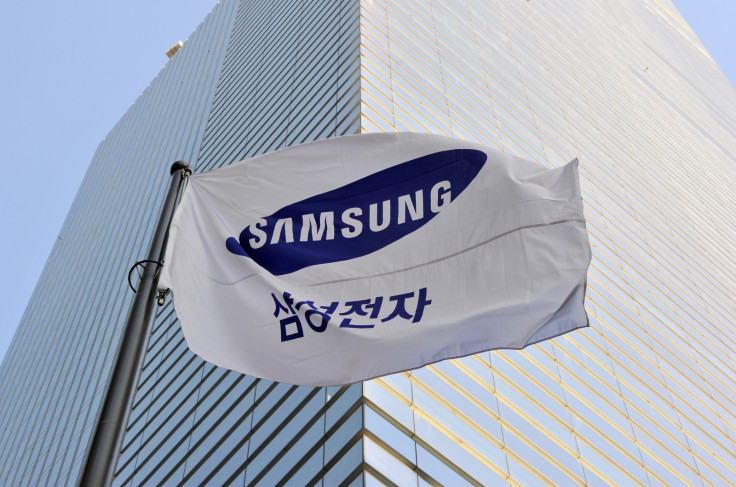 Samsung is reportedly considering splitting itself into two as proposed by Elliott Management, the US hedge fund management firm.
The split would allow the Lee family to strengthen their grip on Samsung, the global smartphone leader. The split was proposed in October by Elliott to boost shareholder value, according to the Seoul Economic Daily.
The company's board of directors is expected to decide on Elliott's proposals on Tuesday (29 November). The Korean Exchange has asked Samsung to clarify whether it is planning a split or not by 6pm GMT, reports Reuters.
Elliott wants Samsung to have a holding company for ownership purposes and another that would focus on operations, and pay a $26bn special dividend and assure to return at least 75% of free cash flow to investors. Along with these, it should agree to appoint some independent directors.
Samsung's reorganisation efforts have gained momentum after Jay Y Lee took over from his father, Lee Kun-hee, who suffered a heart attack in May 2014.
In May last year, Jay Y Lee assumed charge as head of two key foundations. Since his father was admitted to hospital, Jay Y Lee has been taking all major decisions for the vast conglomerate, which includes Samsung Electronics.
Samsung sold its non-core assets in 2015 to consolidate stakes in key affiliates under a company controlled by Jay Y Lee and his two sisters.
"Even if Samsung Electronics does not comment on specifics such as the timing of a split ... the firm will at least say it will implement ownership structure changes in a reasonable manner," HI Investment said on Monday.