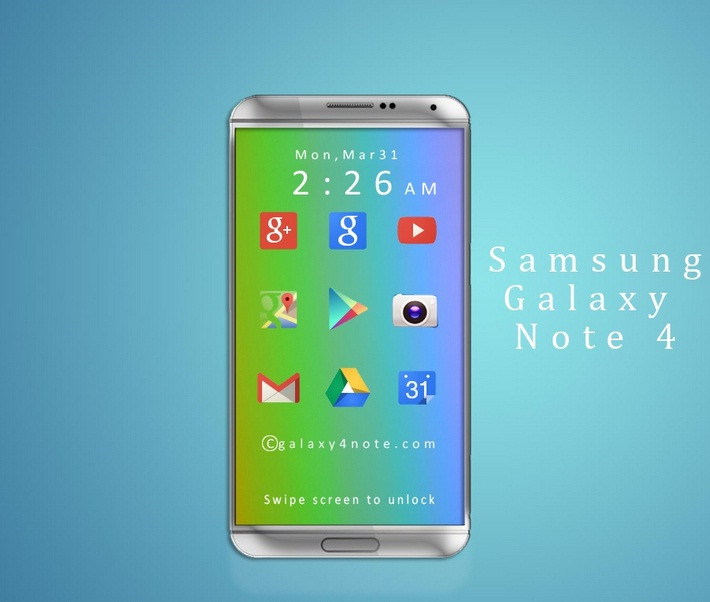 The user agent profile (UAProf) of a Samsung device with model number SM-N910A has been spotted on the company's official website.
Samsung's next generation Galaxy Note, widely known as Galaxy Note 4, is believed to feature model number SM-N910x, with the last digit separating sub-versions of the device. The SM-N910A is said to be the AT&T variant of the new Note, reports PhoneArena.
The leaked UAProf for Galaxy Note 4 SM-N910 confirms earlier rumours which said the device will feature Quad HD resolution at 1440 x 2560 pixels.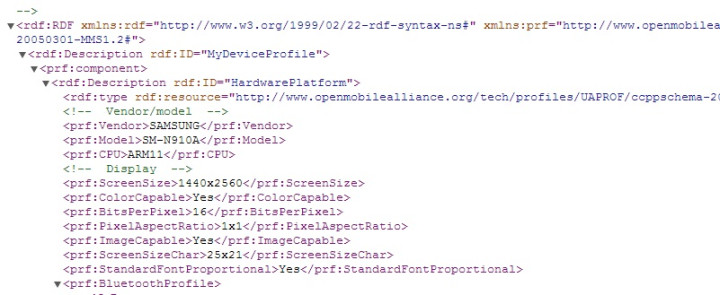 Following this, the Galaxy Note 4 bearing similar model number has been spotted at Indian import and export database, Zauba.
The listing at Zauba shows Galaxy Note 4 sports a 5.7in screen, confirming a previous report which suggested the new Note would share similar screen size like its predecessor. The key difference is that the current Note features full HD resolution at 1080 x 1920 pixels, whereas its successor will have QHD screen with pixel density at 515 pixels per inch.
The device has been shipped to India for testing and evaluation purposes. Besides, it also reveals that each unit of Galaxy Note 4 costs 21, 157 INR (approximately £209).

Meanwhile, the Galaxy Note 4 was reported to be having two screen variants, a flat and a curved OLED display.
This has been confirmed by a senior executive at Samsung's top local suppliers, who was quoted as saying, "The Note 4 will have two versions ― one with a curved OLED display for niche markets and the other a flat OLED display for mass marketing."
Further details about the next generation Note will be available at the IFA 2014 technology trade fair, which will mark the launch event for Samsung's new Note along with a number of new products such as wearable devices, home appliances and curved OLED TVs.