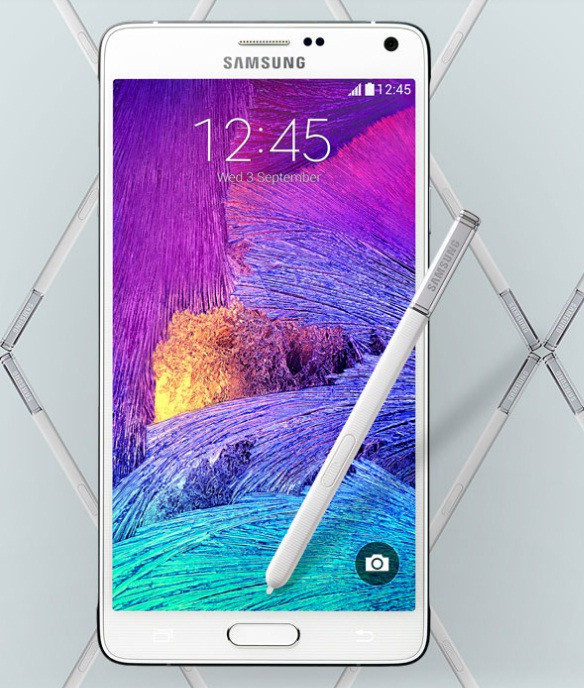 Galaxy Note fans in the UK are just a month away from Samsung's new Note, as retailers in the country have confirmed the price deal and release time frame for the handset.
Online retailer Clove has blogged that the SIM-free Galaxy Note 4 is now up for pre-order at its store in Charcoal Black, Frost White and Bronze Gold colour variants. The handset costs £575, including VAT, and the first stock of the new Note will hit the stores on 13 October.
The SIM-free Note 4 costs same at Unlocked Mobiles, which says the stock is expected in early October.
Expansys will stock the Note 4 once it becomes available in the UK. The retailer is yet to reveal the price deal but users can place pre-order on the site. Carphone Warehouse is also bringing the Note 4 to its store. Currently, the retailer has requested users to register their interest for the handset on its site.
Renowned carrier networks such as O2 and Three have announced that they sell the handset.
Below are the links to pre-order Galaxy Note 4 through different UK retailers.
Pre-order Galaxy Note 4 via Clove
Pre-order Galaxy Note 4 via Unlocked Mobiles
Pre-order Galaxy Note 4 via Expansys
Pre-order Galaxy Note 4 via Carphone Warehouse
Pre-order Galaxy Note 4 via O2
Galaxy Note Edge
Unfortunately, the Galaxy Note 4 Edge, incorporating unique curved screen allowing easy access to apps, alerts and device functionality even when its cover is closed, will not be available at launch.
It will be unavailable is most of the European countries. However, Germany users might get the smartphone at its launch, adds GSMArena.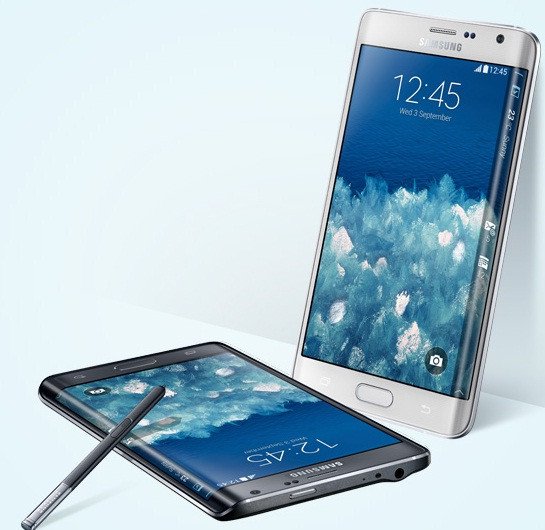 "When the Note Edge launches, there will not be UK stock available. It will not be available in the majority of European countries," states Clove.
"For those customers that are interested in purchasing the Note Edge, we will look to source non-UK stock. This means that, if possible, we will purchase the stock intended for one of the countries where the Samsung Galaxy Note Edge is due to launch," the retailer added.