Leaked images of Samsung's Galaxy Note 5, rumoured to be released during mid-August, have surfaced online.
These images, via SamMobile and Nowhereelse, indicate that the high-end smartphone will feature an auto ejecting S-Pen stylus.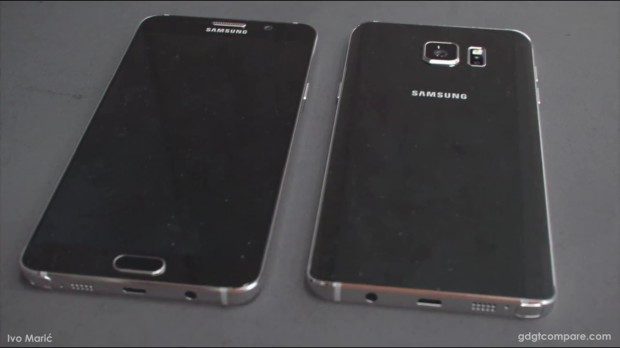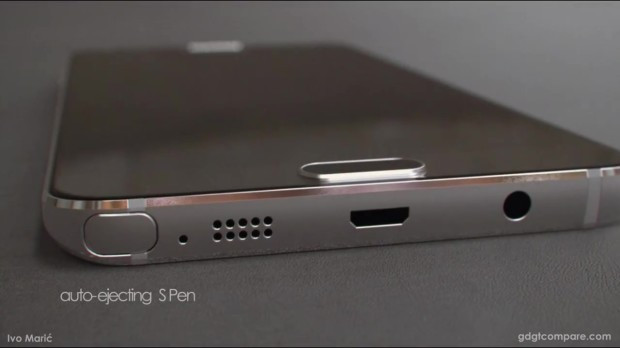 According to earlier reports, the Note 5 could feature a 5.67in Super Amoled display, sport the S-Pen and incorporate a USB Type-C port.
These aspects are also evident in the newly leaked images.
In a first for the South Korean company, Samsung's Galaxy Note 5 will reportedly be built on a single chip incorporating the processor, RAM, GPU, memory and an LTE modem.
Last week, AT&T reduced prices of the older Galaxy Note 4 and Galaxy Note Edge driven by its networks, by as much as $200, possibly hinting that the Note 5 could be launched in August 2015.
Under the offer, the wireless carrier is providing the Galaxy Note 4 and Galaxy Note Edge for $299.99 (£194) and $399.99 (£258) respectively, on a two-year contract.