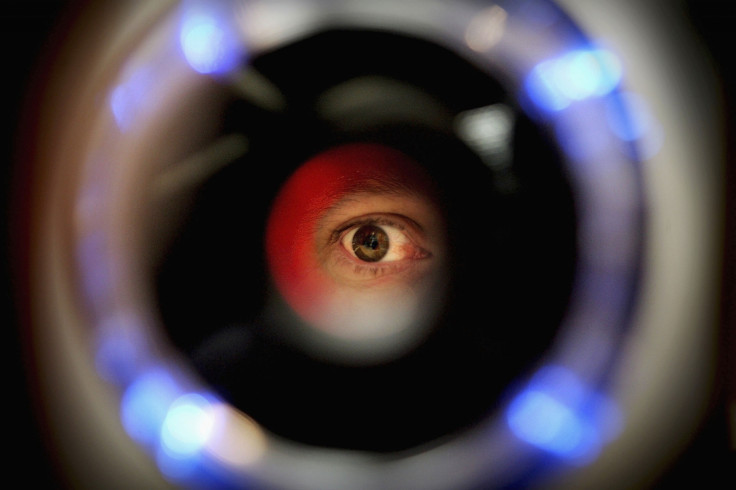 The Samsung Galaxy Note 7, dubbed to be the next Note in line from Samsung, is reportedly going to carry an iris scanner on board supplied by Korean camera module firm Patron. The feature has only been a rumour so far, but the latest report coming out of South Korea says an iris scanner could be in store for the Note 7.
The Korean Herald reports that Patron won a bid months ago to supply the entire volume of biometric scanners to Samsung for the upcoming flagship which is expected to be unveiled in August. Prior to this, Samsung had also trademarked the iris scanning technology called Galaxy Iris and Galaxy Eyeprint in Europe, the US and South Korea indicating that it would bring the technology to one of its devices soon.
Apart from this, the company also launched the Galaxy Iris Tab in India exclusively for government officials which proved that the company very well knew how to incorporate the technology. Some recent unofficial renderings of the Note 7 surfacing online have shown the presence of what looks like two cameras in the front — one for selfies and the other possibly for iris scanning.
While fingerprint technology is widely prevalent among smartphones already with most flagships having the facility in 2016, iris scanning hardly exists on any mainstream smartphone model. Industry experts call the technology far more complicated yet secured than fingerprint authentication. Whereas a fingerprint sensor recognizes close to 40 traits on a fingerprint, an iris scanner recognizes 266 traits on an iris thus offering greater biometric accuracy.
The Samsung Galaxy Note 7 scheduled to be launched in the first week of August (2 August as per rumours) is slated to feature a 5.8-inch QHD curved edge display running on a Snapdragon 823 chipset and carrying a 4,000 mAh battery. The device is rumoured to feature a mammoth RAM capacity of 6GB thus challenging the likes of the freshly launched OnePlus 3. The device is also speculated to feature an IP68-certified water-resistant body and a USB Type-C port.