Samsung Galaxy Note 6: Specs may include iris scanner as company trademarks technology in US and Korea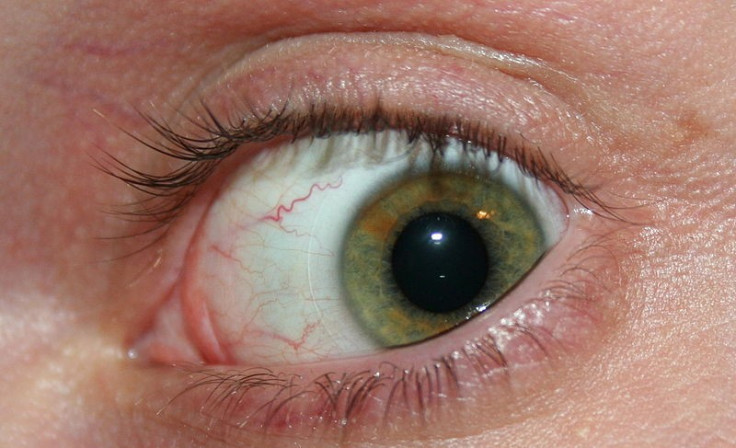 Samsung may include an iris scanner in its upcoming Galaxy Note 6 as the company has reportedly trademarked the technology called Galaxy Iris and Galaxy Eyeprint in both US and South Korea for possible use in future devices. Although the company has been contemplating to introduce the biometric authentication feature since the Galaxy S5, it was only incorporated in the Galaxy Tab Iris.
Currently, Samsung's iris recognition software is available only for government officials on the Iris Tab it introduced recently in India. However, reports claim that the company is looking to make the technology available to the public. While it was also reported that the Galaxy Note 6 may be too early for the company to promote the technology, with the introduction of the Iris Tab, it seems like the scanner could be featured in the device.
Another reason to believe that the technology could hit Samsung devices as early as the Note 6 is because it recently registered the same trademarkin Europe, which covers three of Samsung's core regions globally. The iris technology has been designed and developed by the company's R&D labs in Bangalore, India over the past 18 months.
While fingerprint scanners are being incorporated in almost every new smartphone in the market, the iris technology is yet to gain popularity. As of now only a handful of models like the Microsoft 950 XL, Vivo X5Pro, ZTE Grand S3, Alcatel Idol 3 and HO Elite x3 have this technology. As you may notice none of these smartphones are sellout variants leaving a vacuum for a flagship to include the technology.
As for the Note 6, there are no reports to substantiate that the iris scanner could be featured, but Samsung has in the past introduced some of its signature smartphone software exhibits with the Note series. Nonetheless, reports have claimed that the Galaxy Note 6 may be termed as Note 7 to match up with the S-series of the company, which released the Galaxy S7 at MWC 2016. The Note 6 is expected to be launched in either July or August.
© Copyright IBTimes 2023. All rights reserved.