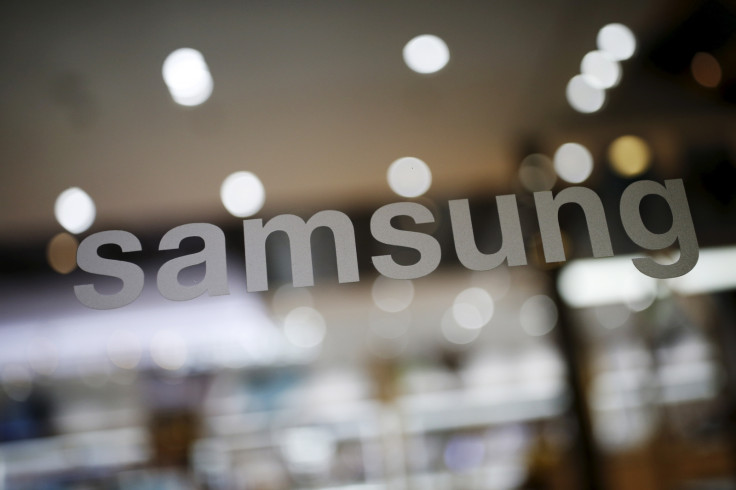 While there is a lot of hype surrounding the launch of Samsung's Galaxy Note 6, which may be called the Note 7 now , rumours about the Korean company's bendable smartphone is also getting stronger by the day. According to statements from a company official, there are reasons to believe that the bendable phone may be showcased at the Galaxy Note 7 launch.
When asked about the rumoured smartphones at Rutberg's Mobile conference in California, Gregory Lee, the head of Samsung's North American business, said: "I think it's relatively right around the corner." This indicates the phone may be showcased earlier than what we originally hoped for in 2017, according to a previous Bloomberg report.
The reason we are saying showcase and not launch is because Lee also made another statement saying that while Samsung has had bendable display prototypes for about 10 years, it just has been very difficult to manufacture them at a reasonable cost. This hints that a full-blown release and retailing of the device may be too early for this year but a first look is very much possible.
The Note 7/6 is expected to release sometime in the first week of August according to reports and it is likely that Samsung will choose this very occasion to showcase this bendable display. In the past, the company has showcased various prototypes at launches of other devices and released them much later. If not the Note 7 launch, Samsung may choose some other event as well like the IFA Berlin, which is slated to take place in September and mostly deals with showcasing of technological advancements rather than actual launches.
The statement from Lee also comes at a time when Lenovo at the recently held Lenovo Tech World 2016 showcased foldable displays for future smartphones and tablets. This indicates that other companies are not far behind in wanting to develop this technology. Launching the prototype this year for the bendable phone will give Samsung the edge over other manufacturers and it can figure out the costing woes until early next year when the actual release takes place.
Although there is no official name rendered to the bendable device yet, reports earlier claimed that it may be called the Galaxy X. Samsung is also expected to launch the Galaxy S8 and S8 Edge in 2017.