Samsung is hosting a media event in New York on 23 August, where it is expected to reveal the new Galaxy Note 8 smartphone, a year on from events which saw its exploding predecessor removed from sale.
The 'Unpacked' media preview is scheduled slightly earlier than normal, as Samsung usually reveals its latest Note handset on the eve of the IFA technology trade show in Berlin, which this year kicks off on 1 September.
Samsung said: "One August 23, Samsung Electronics will reveal the latest member of the Galaxy family with the ultimate multitasking device for those who want to do bigger things with their phone."
The event will take place at Park Avenue Armory in New York City, with the presentation starting at 11am local time (4pm BST). A live video stream of the event will be available on Samsung's news portal.
Although the invitation doesn't explicitly say the Note 8 will be announced, it includes the outline of a handset and an animated S Pen stylus, unique to Samsung's Note range.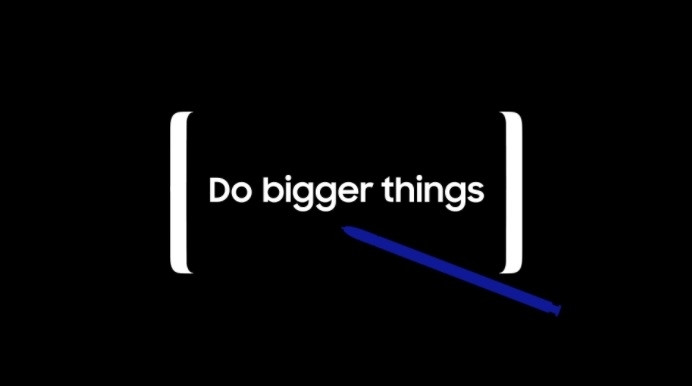 A steady flow of information about the Galaxy Note 8 is beginning to leak out from the production line and local South Korean technology press. So far, we have heard the handset will feature a dual-lens rear camera similar to that of the iPhone 7 Plus.
The new phone comes a year after the Note 7 disaster, which saw numerous handsets explode while charging or in use, even after Samsung claimed to have addressed the fault. Samsung was expected to retire the Note name in the wake of it being tarnished so severely, but now it seems that won't be the case. D.J Koh, Samsung's head of mobile, recently said he and his team will "bring back a better, safer and very innovative Note 8".
Samsung is expected to model the Note 8's looks on those of the smaller Galaxy S8, and the larger phone's S-Pen stylus is likely to return yet again.