The Samsung Galaxy Note 2 is expected on 29 August and there are a number of reports claiming inside information on form and function on the South Korean company\'s successor to the popular Galaxy Note. The most recent is a supposed leak reported by GSM Arena.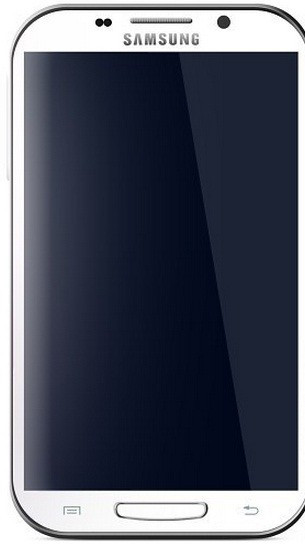 If this report is true, the form factor would appear to match speculation made in an earlier IBTimes UK report regarding the Galaxy Note 2 and the Galaxy S3. The Note 2 is expected to feature a 5.5in Super AMOLED screen and use the regular RGB matrix. The resolution of the screen is expected to be 800x1280 pixels, while speculation suggests the HD screen does not drain as much battery charge as initially feared.
The device is expected to use the Exynos 4 quad core chip (clocked at 1.5GHz) and not the recently announced Exynos 5 dual core version. This means the Note 2 and the Galaxy S3 will share the same processor; the difference, though, is that the latter\'s powerplant has been clocked at 1.4GHz.
There is an eight megapixel front-facing camera expected. The Note 2 will ship with Android 4.0 (Ice Cream Sandwich) since the Jelly Bean update is still in the works.
Meanwhile, leaks from NWE seem to confirm the 5.5in screen size but raises questions over the positioning of sensors. GSM Arena\'s leaks showed sensors to the left of the speaker, while NWE\'s shows them to the right.
There are further snippets of news about the screen technology for the Note 2. An earlier GSM Arena report suggested the 5.5in may, in fact, feature the Un-Breakable Plane (UBP) development, meaning the plastic substrate will help reduce overall thickness by 0.4mm, which in turns suggests a substantially larger batter than the original Note is likely. In addition, the Note 2 is expected to feature a next-gen S Pen; the original Note was the first of the company\'s devices to feature stylus input technology, something which was then transferred to the recently launched Galaxy S3.