Even as Samsung's fourth Galaxy S series smartphone enters the market, rumours are doing the rounds about the next generation Galaxy Note.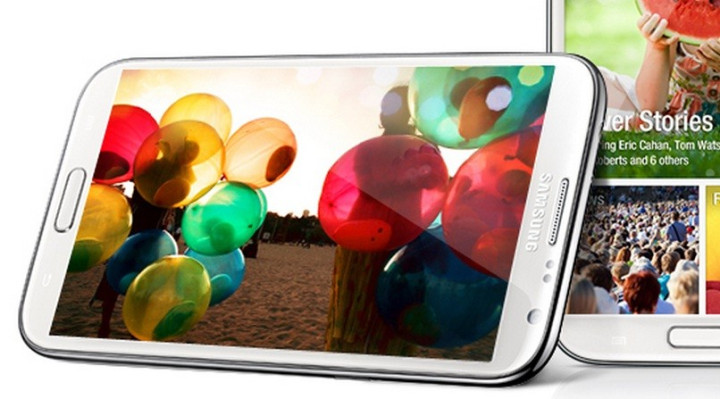 Chinese site news.mydrivers.com has revealed all the features of Samsung's upcoming Galaxy Note 3 and has also published a purported photo of the device.
According to the latest disclosure, the Galaxy Note 3 is expected to feature a 5.9in display with 1080p.
As rumoured earlier, the Note 3 will be powered by Samsung's Exynos 5410 chip featuring an octa-core processor. This is the same processor the new Galaxy S4 is equipped with. But the key difference is while Galaxy S4's four Cortex-A15 cores are clocked at 1.6GHz and the four other Cortex-A7 cores at 1.2GHz, the upcoming Galaxy Note 3's four Cortex-A15 cores will run with clock speeds up to 2GHz and the remaining four Cortex-A7 cores at 1.2GHz.
Besides, the next generation Note is expected to run on Android 4.2.2 Jelly Bean software. It will have 3GB of RAM as opposed to 2GB RAM of the Galaxy Note 2. The new Note will come in 32GB storage option and support microSD card for additional storage.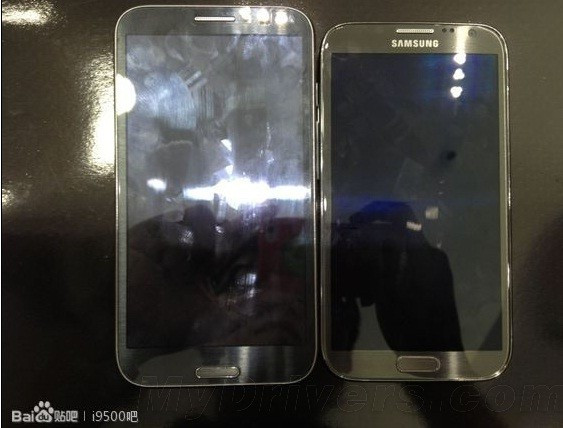 The Galaxy Note 3 was rumoured to feature plastic OLED display against the glass OLED display of the current Note 2. The unbreakable plastic display is said to be stronger than the glass display. The plastic OLED display of Galaxy Note 3 is also expected to be quite thinner and lighter when compared to the regular LCDs and glass AMOLED displays.
Samsung is expected to announce the Galaxy Note 3 at the IFA trade show scheduled for September followed by a market release sometime in the Q4 of this year.
Click here to know more about Samsung Galaxy Note 3 to feature 6in AMOLED non-flexible display.