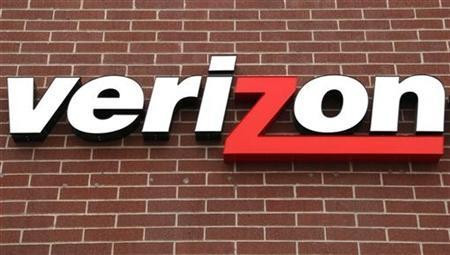 Verizon Wireless has been offering the largest high-speed network to users. With Verizon 4G LTE, users can obtain blazingly fast speeds in order to share photos and videos in real-time. It also allows fast download and streaming of movies without buffering. It is the first American carrier to leap to LTE which is now available to more than 200 million users in 230 markets across US.
Recently, BGR received information about the smartphones line-up which will be available on Verizon this summer. The highly anticipated Samsung Galaxy S3 will be available on Verizon over the summer. It is reported that Verizon particularly passed on the Galaxy S2 in favour of the Galaxy Nexus.
It is not clear when the carrier will start selling Galaxy S3. While the Korean giant's latest offering will be officially unveiled on 3 May in London, tech fans could expect Samsung's next flagship smartphone to hit Verizon stores during the summer.
According to IBTimes UK, the smartphone could come with a 4.8in screen using a new type of Super AMOLED technology. Recently, Samsung officially announced that its next flagship device will be powered by a 1.4GHz Exynos quad-core processor. The manual claims that the device will be powered by a 1.5GHz quad-core processor. Tech fans will have to wait till 3 May to check out the real flagship smartphone from Samsung.
The roadmap shows that HTC's next major flagship device also joins Verizon's line-up. The device will come up with a 5in non-PenTile screen. The sporting features are a 1080p HD resolution, quad-core Krait CPU and an Adreno 320 GPU, HTC Sense 5.0 and a stylus simply named Scribe pen. Probably, the HTC phablet could be a competitor to Galaxy Note.
"Multiple Motorola models will hit Verizon in the coming months, one of which will most likely be the Motorola Razr HD (or a name similar to that) with a larger and clearer display," claims BGR. Motorola Razr HD could feature a quad-core CPU and an enhanced rear-facing camera. The device is expected to hit the stores with the latest Android 4.0.3 Ice Cream Sandwich.
MUST READ: Samsung Galaxy S3 Release Roundup: Confirmed Features, New Leaked Images and Video