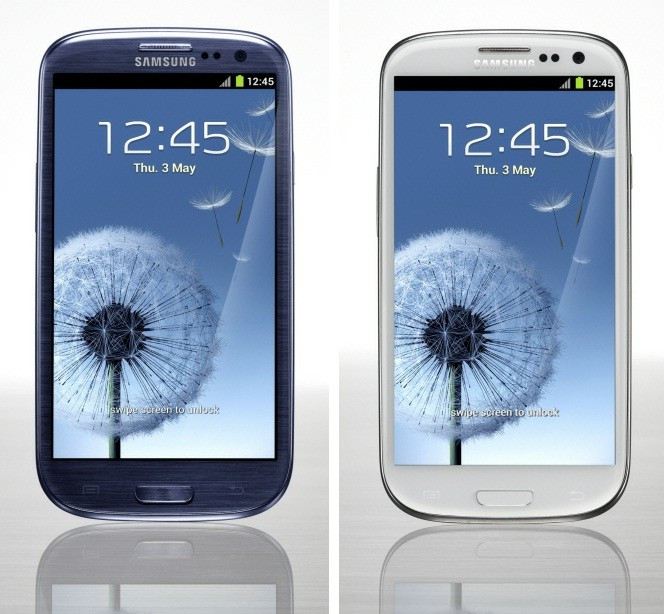 XDA Developers have released a new version of the popular custom ROM CyanogenMod, to support Samsung's newly released Galaxy S3. The official step-by-step instructions are available at the popular forum for Android enthusiasts, developers and modders in a thread posted by Team Hacksung developer XpLoDWilD, which also comprises the detailed description for the tool besides known issues and FAQ's for users.
There are a couple of points that should be noted before operating the new custom ROM tool for the latest Galaxy smartphone. The Mod installation will void the phone's warranty, besides opening a few minor bugs: the FM radio doesn't work (instead use Spirit FM from the Android market), usage of camera's flash functionality results in crashes on some phones and waking the device using volume buttons may not work.
How to Install CyanogenMod 9 on Galaxy S3 Running Android 4.0.4 (Ice Cream Sandwich (ICS))
Step 1: Before installing CyanogenMod 9 on your phone, it is imperative to root your smartphone using the CF-Root method that is posted here. Then flash ClockworkMod Recovery to it as given in the subsequent steps
Step 2: Download the latest version of CyanogenMod from here and Google Apps from here
Step 3: Place the CyanogenMod update.zip file on the root directory of your SD card: /sdcard. Optionally, you may also place the Google Apps in the same location of your SD card
Step 4: Shut down your device and boot into the ClockworkMod Recovery by holding the Volume Up + Home + Power buttons
Step 5: Select backup and restore, which will create a backup of installation on Galaxy S3
Step 6: Browse for the Install zip on the SD card, then choose zip from SD card and finally select the CM9 update.zip file that you downloaded in Step 2
Step 7: Similarly, install Google Apps by repeating Step 6 and choosing the Google Apps update.zip file
Step 8: Once the installation is done, select Go Back to enter main menu. Now tap on Reboot system now option and your smartphone should now boot into CyanogenMod 9 running Android 4.0.4 (ICS)
[Source: XDA Developers]
That ends the installation process... However, you are advised not to restore apps using Titanium Backup. In case the Wi-Fi doesn't work, remove /data/.cid.info with a root-enabled file explorer.
For further assistance or queries you could contact Team Hacksung's chat support on the developer web site.