Samsung reportedly leaked the image of the upcoming Samsung Galaxy S4 mini on its website. Observers have noticed the device codenamed GT- I9I95 among the other smartphones on Samsung's own application download website.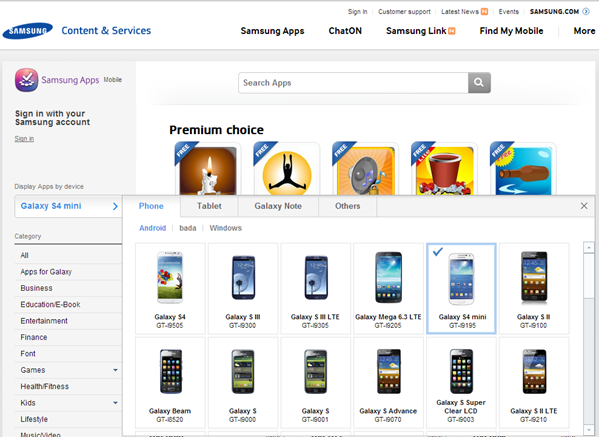 This is rumoured to have happened when the incharge of the company's website application accidently added the device to the UK version's compatibility mode. The device has since been removed from the website.

Know Your Mobile states that the Samsung Galaxy S4 mini is to get a 4.3 inch qHD Amoled display. It will be operating on an average 540x960 resolution with pixel density of 256ppi.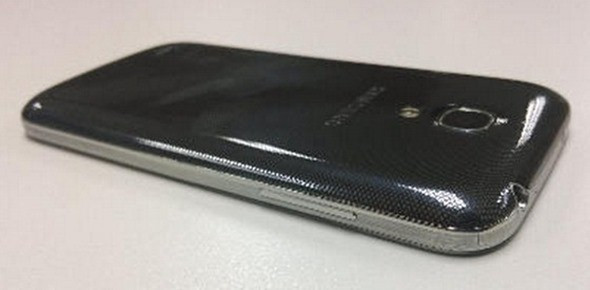 With an eight megapixel camera, Galaxy S4 mini is to feature autofocus, LED flash, geo-tagging, touch-focus and face detection.
The Galaxy S4 Mini is expected to run on dual-core 1.6 GHz CPU. The chipset could be self-manufactured Exynos 5210 chipset based on ARM's "big.LITTLE" technology.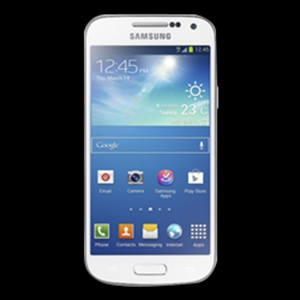 The device, it is said, will run on 1 GB RAM with its three versions depending on the device's storage capacity. Reportedly, the smartphone will have 8, 16 and 32GB versions.
As per the leaked pictures of the Galaxy S4 mini on Redmond Pie, the device seems to sport looks similar to the Samsung Galaxy S3.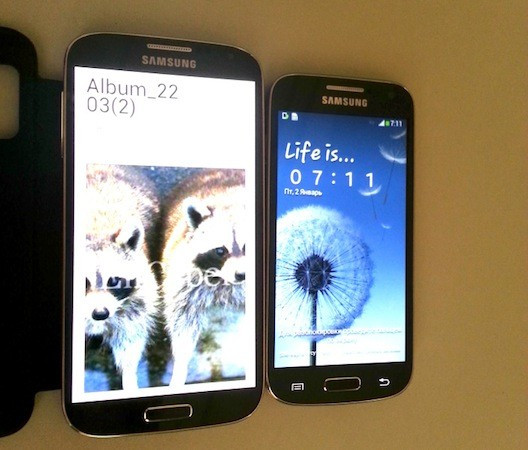 The price of Galaxy S4 mini is not known, but based on its features, one can assume it to be a good device under £300. At this price, the sales of Galaxy S4 mini might surpass those of the Galaxy S4.