Samsung Galaxy S6 Active to have tough waterproof body, huge battery and SD card slot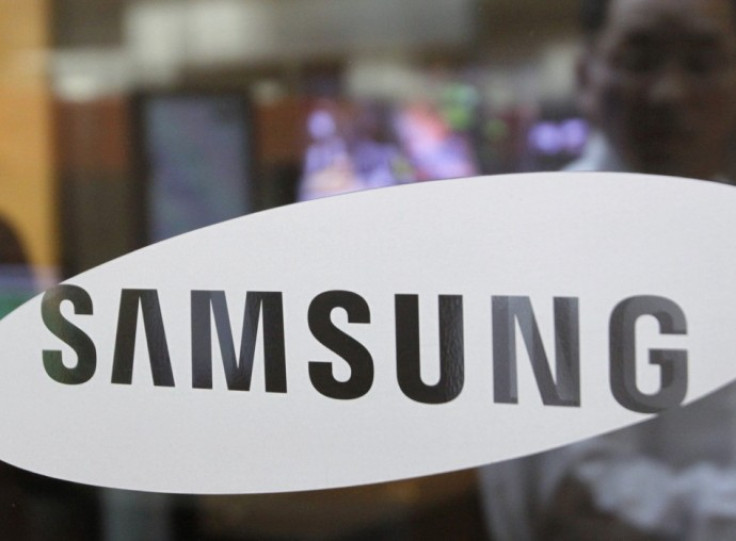 A prime criticism of the Samsung Galaxy S6 was its lack of waterproofing, something dropped from the feature set of the year-old S5; but Samsung is about to address this with the Galaxy S6 Active, news of which has started to leak online.
Following a trend set by the Galaxy S4, S5 and their respective Active siblings, the Galaxy S6 Active is set to feature waterproofing and a bulkier, toughened body designed to shrug off more knocks and drops than the glass-clad regular S6.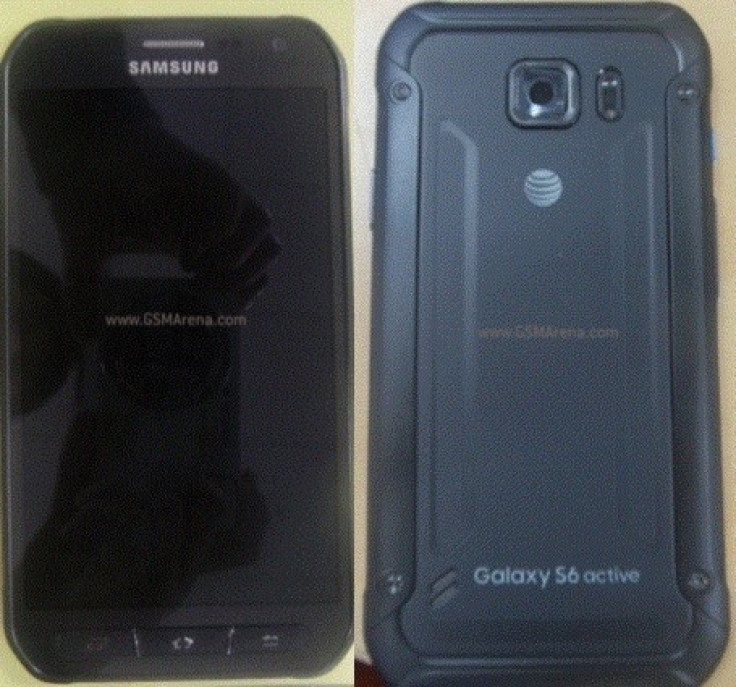 Leaked images claim to be of the upcoming Samsung Galaxy S6 Active
GSM Arena
As well as offering tank-like build quality, the Galaxy S6 Active will also have a much larger battery than the regular S6, up from 2,600 to 3,500 mAh - that's larger than both the iPhone 6 Plus and Samsung's own Galaxy Note 4.
According to the images, published by GSM Arena, other changes include three physical buttons on the front instead of just one - although the redesigned Home button could mean waving goodbye to the S6's fingerprint scanner, as was the case with the S5 Active.
Also answering demands from critics of the S6, the Active model will supposedly have a microSD card slot, something included in the S5 but missing from Samsung's latest flagship.
Elsewhere, the S6 Active is expected to faithfully follow the S6's lead, with a 5.1in QHD screen (1440 x 2560), Samsung's own Exynos octa-core processor, and a 16-megapixel rear camera plus 5MP camera on the front.
There is no word yet on a price or release date for the Galaxy S6 Active, but it's now a year since the S5 Active was announced, so an official unveiling shouldn't be too far away. Given the S6 starts at £560, we won't expect its tougher stable-mate to be any more affordable.
© Copyright IBTimes 2023. All rights reserved.