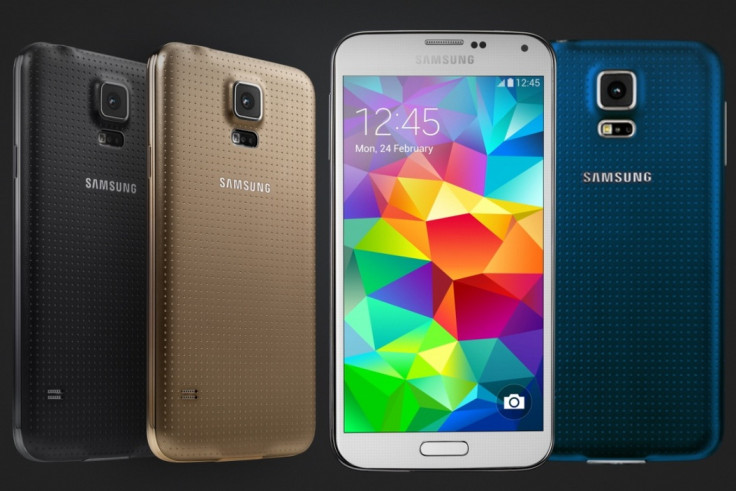 Along with high-end hardware features, Samsung's next-gen Galaxy S flagship smartphone will come pre-loaded with an enhanced user interface, suggests a new report.
Business Korea quoting unidentified industry sources, reports that Samsung could make extensive changes to its in-house developed TouchWiz UI, aiming for a simplified experience with less feature clutter. This new TouchWiz is reportedly going to appear on the Galaxy S6, which is expected to be unveiled at Mobile World Congress in March 2015.
"We are aiming to get rid of unnecessary functions and simplify our UI at the level of Google's Nexus 6," said a source.
Google's latest Nexus 6 introduced Android 5.0 (Lollipop) and featured an extensive UI overhaul labelled Material Design.
The launch of Galaxy S3 was the last time Samsung introduced an extensive overhaul to their TouchWiz UI, with new functions such as face recognition, and voice and gesture commands. Since then TouchWiz hasn't seen much in the way of a serious redesign, only receiving minor tweaks, and having some superfluous features removed with the Galaxy Note 4.
If the rumours are true, it would be a welcome move by Samsung as it seeks to recapture the hearts and minds of high-end smartphone users.