Samsung could face a loss of about $17bn (£13.8bn), as the company decided to end the production and sales of the Galaxy Note 7 permanently.
In September, the company recalled 2.5 million units of the Note 7 after reported cases of the device exploding while charging. On 11 October, the company told wireless carriers to stop selling or exchange the Note 7 and requested users to power down their phones while an investigation is taking place.
Samsung's decision could result in lost sales of up to 19 million phones or about $17bn, which the company was expecting to generate during the production period of the Note 7, analysts told Reuters. This amount is significantly bigger than $5bn that analysts had predicted.
"This has probably killed the Note 7 brand name," said Edward Snyder, the managing director of Charter Equity Research. "By the time they fix the problem they have to go through recertification and requalification and by the time that happens, they're going up against the (Galaxy) S8 launch."
Following the recall announcement in September, Samsung lost $22bn of market value over two days as more and more reports emerged about the Note 7 battery explosion.
Broker firm Nomura estimates the South Korean company might have to face disposal costs up to 1.6 trillion won in the fourth quarter. This is considering four million Note 7 units have been manufactured.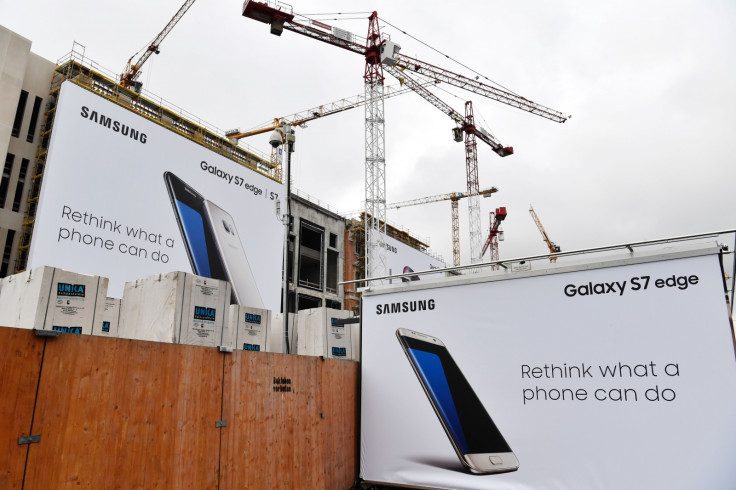 For a tech firm like Samsung, such loss could be absorbed, but the biggest question right now is the impact on its reputation and brand, believe analysts.
"We think the Note 7 incident may hurt demand for Samsung's other smartphone models as well," said Nomura analysts. It might even slash the company's fourth-quarter mobile division profit by around 85%.
"The (Note 7) unit is forever going to be tarnished and the danger is that the brand becomes irretrievably damaged as well," said Stephen Robb from UK law firm Weightmans.
"They need to be writing to every customer with an apology and some form of 'compensation'... It will clearly be costly for the company but the alternative is to end up going the way of Nokia and Blackberry," Robb added.
The Note 7 fiasco might also affect Samsung's components business, which supplies smartphone parts such as phone screens and mobile processors.