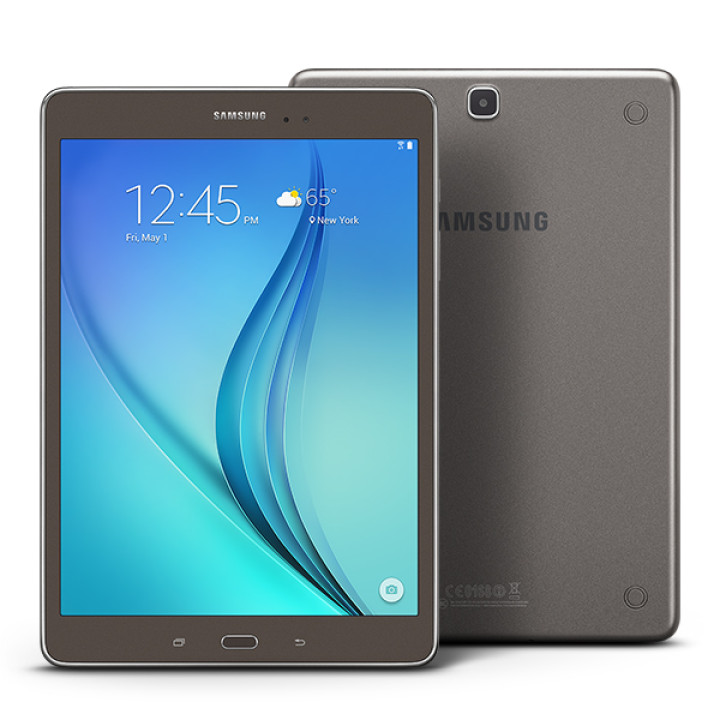 The Samsung Galaxy Tab A will receive the Android Marshmallow update, the company has said. Samsung's UK division has confirmed on Twitter to a Galaxy Tab A user that the Android 6.0 Marshmallow for the device is under development. The manufacturer has not specified the exact date of the software update rollout.
A leaked document last year had indicated which devices would get the Marshmallow update and the Tab A at that time was in a Phase-3 category with a "waiting approval" remark. The latest tweet by the company, however, indicates that it must have cleared the model for the update.
The Galaxy Tab A comes in two screen variants, an 8-inch one and a 9.7-inch one. Both are equipped with a 1.2GHz quad-core Snapdragon 410 processor with 1.5GB RAM, a 5-MP primary camera, a 2-MP secondary camera and pre-installed with Android 4.4 KitKat which has been upgraded by most users to the Android Lollipop version.
An additional variant of the tablet also comes with a Stylus Pen, allowing users to scribble or jot down notes using the pre-installed S-Note application. Although the Android Marshmallow does not have any specific changes for the stylus support, rumours say the yet to be unveiled Android N may have stock stylus support. This means the Tab A can be eligible for future Android updates beyond the Marshmallow as well.
Samsung has prioritised its smartphone line-up to receive the Marshmallow update first with the Galaxy S6, S7, Note 5 etc already starting to receive the OS updates after which the tablets will be in line. The Galaxy Note 3 and the Galaxy S4 are among the few models that will not get the Android Marshmallow update.