Samsung Galaxy S7 and Samsung Galaxy S7 Edge: Top 5 features worth upgrading for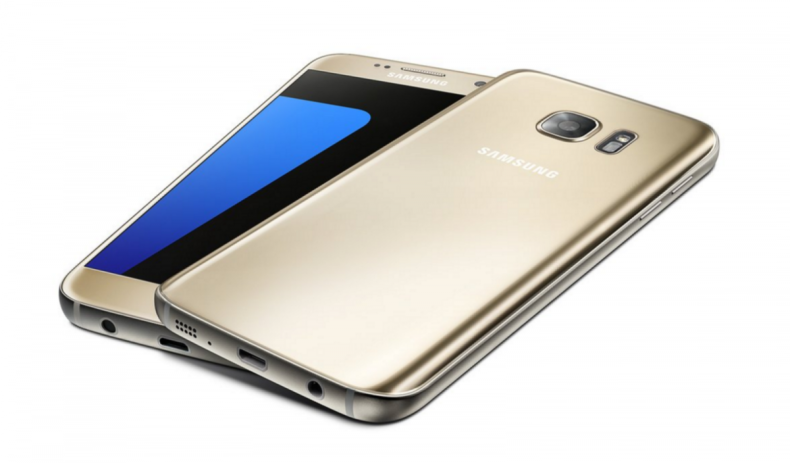 With Samsung's spectacular reveal of the Galaxy S7, the Samsung Galaxy S6 has become yesterday's news and a new Android king is here. It was the success of the S6 that built the foundations for Samsung's latest flagship. A similar design has been retained for the S7, but along with it comes some new exciting features and the return of some sorely missed ones.
The Galaxy range seems to keep on getting better with the latest S7 and S7 Edge handsets carrying all the looks and sleek design of the S6 series but bringing back some of the much-loved features fans have barked for since the S5. If you're looking to take the plunge and upgrade to the new handsets, let us help you make up your mind with our favourite five returning and new features announced for the Samsung Galaxy S7 and Samsung Galaxy S7 Edge:
Waterproofing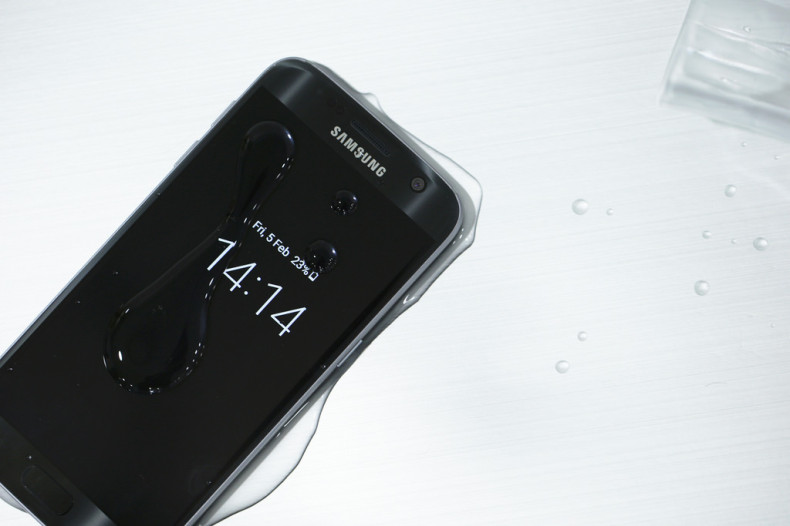 A huge omission from Samsung's S6 range, the IP68 water- (and dust-) resistance rating on the Samsung Galaxy S7 and S7 Edge helps to protect the device from water damage and has been officially tested to be capable of withstanding up to 30 minutes at a depth of 1.5m.
A returning feature from the Galaxy S5, this time around the water resistance does not come at the cost of any fiddly port caps as Samsung has sealed off the important internal components, leaving you with free access to the phone's headphone jack and micro USB port.
Expandable storage
Another notable and much-requested feature that was missing from Samsung's last flagship, but present in its predecessors, the return of a microSD card slot brings back the means to store all of your photos, videos and other media on your phone without filling its internal memory.
With support for microSD cards up to a capacity of 200GB, the SD card slot will be found in the Galaxy S7 and S7 Edge's sim tray, just above the sim card. While internal storage options may vary dependent on regional location (and some will have the option of a dual sim tray instead of the SD card slot), any kind of expandable storage is more than welcome, especially considering that it is a feature that differentiates successful Android handsets from Apple's iPhone.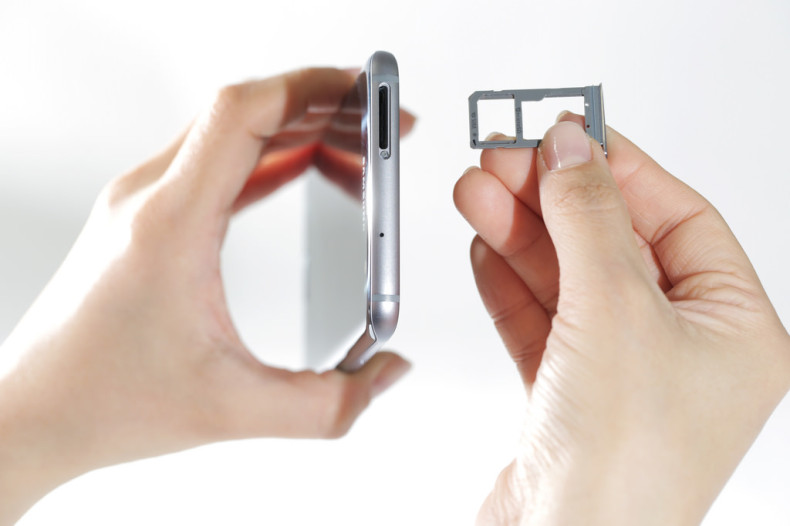 Low-light camera
On the surface, a reduction in the megapixel count from 16MP in the Galaxy S6 to just 12MP on the Galaxy S7 and S7 Edge appears to be a step back, but by now the war over megapixels has ended and the focus has turned to overall quality rather than theoretical dreams of obtaining the maximum resolution possible.
Samsung rightly observes on its website that "many of the most photographable moments of our lives happen when there's not enough light. We're either indoors or the sun has set." With this in mind the Galaxy S7 range has been designed with a camera that has an F1.7 lens and an increased pixel size of 1.4µm, all for the purpose of capturing more light when your perfect photo scene happens to appear while in dimly lit surroundings.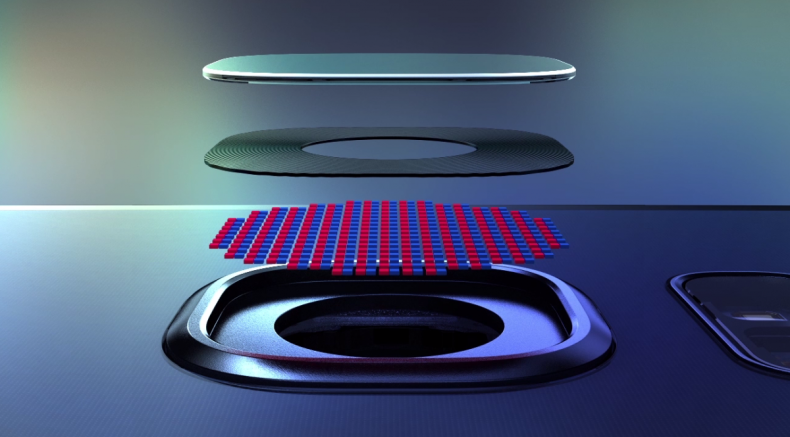 Always-on display
A feature that is also coming to several of its Android competitors (among them the newly announced LG G5), the promise of an always-on display that shows the time and date, as well as calendar and other notification prompts, might sound like a battery-life nightmare.
Thankfully Samsung have accounted for this with the Galaxy S7 and S7 Edge as the feature automatically switches off after being in a pocket or bag after one minute, while also amounting to just 1% of the device's average daily battery usage, achieved by only lighting up a specific number of pixels on the quad HD AMOLED screen while functioning (via IGN).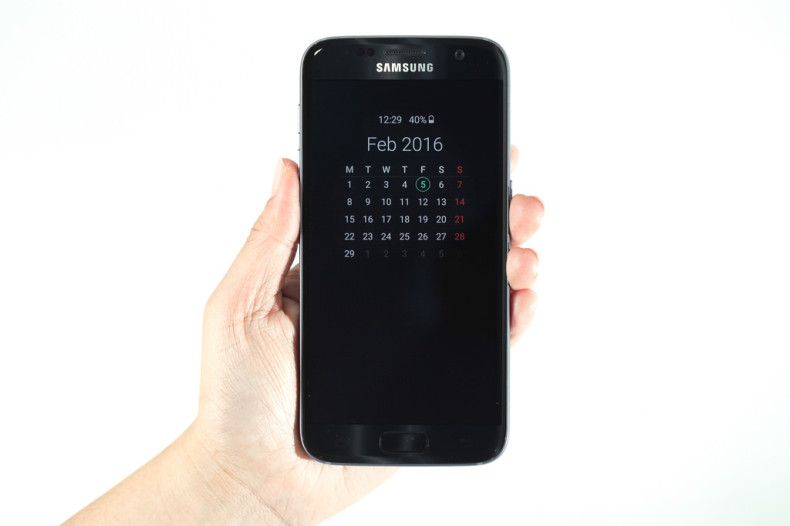 Water cooling
A bizarre-sounding feature that will be familiar to those who play video games on PC, liquid/water cooling is essentially a system that keeps the heat generated by any kind of CPU to a minimum by redistributing heat via internal tubes of water.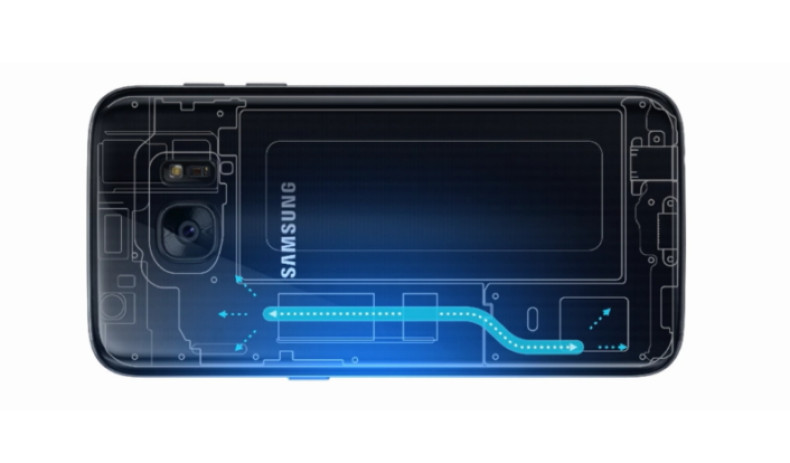 This is relatively untested waters (sorry) for Samsung and mobile phones in general, but the 0.4mm thick "thermal spreader" contained in the Galaxy S7 range is designed to ensure the new devices do not overheat, a common issue for those who play graphically-intensive video games on their mobiles.
More about mobile phones